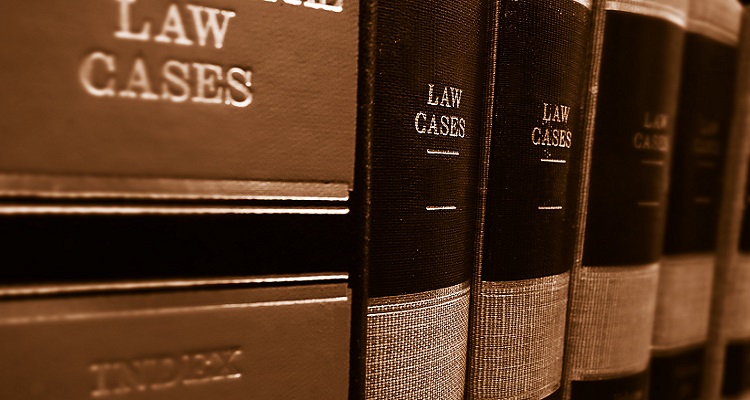 On the defensive, SoundCloud takes back what could've hurt artists.  Yet, several unanswered questions remain.
Earlier this month, SoundCloud launched what appeared be a promising initiative.
The monetization program – dubbed SoundCloud Premier – would allow artists with over 5,000 plays a month to participate and earn money for their works.
There was just one problem – the company's Premier Agreement had some clauses that were viewed as predatory.
The was a clause that prevented any artist from suing SoundCloud, for any reason at all.  So, if the company ever distributed your works without a license, you can't take them to court.  Instead, disputes would have to be settled in arbitration.  In contrast, with Spotify for Artists's direct-upload beta program – DRCT Beta – the company doesn't demand arbitration or preclude litigation.
The good news is that SoundCloud won't touch your music copyrights.  And while the indie streaming music service pays 55% net revenue on ads, one key clause sticks out.  The payout percentage can change at any given time without notice.
The Agreement page soon led to major criticism on social media.
Initially speaking with The Verge, which slammed the contract, SoundCloud defended its controversial initiative.  The company pointed to the benefits of its program while downplaying the controversial clauses.
"The SoundCloud Premier monetization program operates on a fixed net revenue share of 55% and monthly royalty payments paid net 45 days to creators, which exceeds most other platforms."
Clearly skirting the 'don't sue' clause, SoundCloud instead billed its new measure as beneficial for indie artists.
"SoundCloud Premier is completely non-exclusive, the creator always retains all their content rights, and reserves the right to exit the agreement at any time.  We are always looking for ways to simplify our agreements for the benefit of our creator community, and will take the opportunity here to avoid future confusion."
In short, no, you still couldn't sue.  And yes, the company could change its 55% pro rata share at any time without ever telling you.
Now, following major criticism over its Agreement page, the company has issued a statement.
"Our bad.  But, no, we probably won't let you sue us, anyway."
In a blog post, the company admitted it may have frightened users with its outdated 'don't sue' clause.  Bowing to pressure, SoundCloud has now removed the controversial measure.
"Our team reviewed the agreement, and we've clarified or removed elements that may be unclear or not relevant to the open service we have now – this includes the removal of the outdated covenant not to sue language that was part of our previous invite-only agreement."
Stating it will still allow artists to retain the rights to their works, the company updated the following clauses.
"You receive a pro rata share of 55% of net revenue.

You are paid for each calendar month within 45 days of the end of that month, regardless of how much you earn.

You have the freedom to exit the program whenever you wish, and can always use any other platform alongside SoundCloud.

As with any change to SoundCloud Terms of Use, you will be notified two weeks before we make any changes to this agreement so you can review the changes and agree to them."
Yet, several things remain unclear, most notably how the company will force artists to deal with arbitration. Can artists now take the company to court for streaming their works without a license?  Or, has SoundCloud found a new way to force artists to give up their rights as content creators?
You can view the updated terms of agreement here.
---