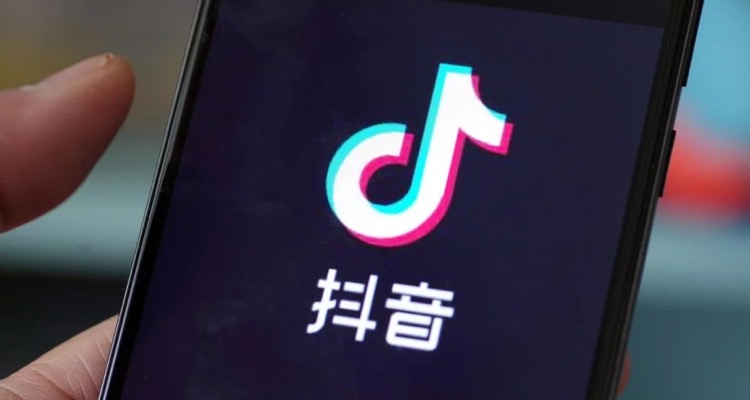 TikTok Lite has quietly reached a milestone.  But how well will it fare against other 'lite' social media apps?
Just how well is Musical.ly/TikTok faring?
According to one report, not so great.
Following Beijing-based Bytedance Technology's decision to purchase – and subsequently rename – Musical.ly, major stars have bailed on the platform.
Kristen Hancher, Bart Baker, Alina, and Shmateo agreed on one thing.  Musical.ly's values have changed.
Yet, according to another report, the app – now known as TikTok – has actually boomed.
Following the merger, Apptopia has reported TikTok's install base has increased 30%.  In the US alone, the app has grown 25%.  The UK had the most impressive growth at 51%.
The service now has 130 million confirmed monthly active users, beating out YouTube, Facebook, and Instagram app downloads in October.
In May 2018, TikTok hit 45 million downloads during its first three months on the App Store.  That's more downloads than Snapchat, Spotify, and Gmail combined.
In addition, the app has beat out other popular social media apps in terms of user retention.
A week after downloading, the average social media app has a 4% retention rate in the US.  Snapchat has doubled that rate at 8%.  TikTok has kept more users, staying at a 10% rate.
To capitalize on its success, Bytedance launched a Lite version of its popular social media app, a la Facebook.
The app first launched in Thailand on August 6th, 2018, but is now available across other Asian markets.  15 additional non-Asian countries also have access to the Lite app.  These include Egypt, Brazil, Algeria, Tunisia, Russia, Ecuador, South Africa, Dominican Republic, Guatemala, Kenya, Costa Rica, El Salvador, Nigeria, Angola, and Ghana.
TikTok Lite only allows users to watch videos, nixing the ability to create and share them.  Like Facebook Lite, this primarily serves users where mobile data is slower and more expensive.
From August to November, TikTok Lite has only managed to grow to 12 million installs, per Sensor Tower.  This represents just 4.5% of the main's app total user base.  The main app has over 887 million downloads from the Play Store.  Yet, the company has carefully avoided actively promoting the Lite app.
In less than two years, Facebook Lite accumulated 200 million monthly active users.
---