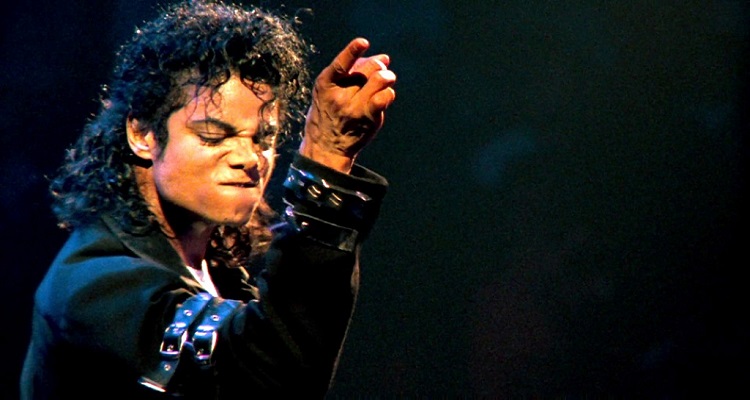 Another documentary will examine Michael Jackson's alleged sexual molestation of two children, ten years after his tragic passing.
Alongside Lifetime's successful airing of six-part docuseries Surviving R. Kelly, another controversial documentary is also bubbling.
Now, the Sundance Film Festival has added the world premiere of that documentary to its lineup.
Investigating the late King of Pop.
Leaving Neverland will center around the sexual abuse allegations against Michael Jackson.
The documentary describes how the late pop singer reportedly started a relationship with two young boys – aged 7 and 10 – along with their families.  He had done this "at the peak of his fame."  Both victims, now in their 30s, spoke out against Jackson, claiming he had sexually abused them.  It allegedly took them many years to come to terms with what had happened.
Speaking out against the recent allegations, the Michael Jackson estate said,
"This is yet another lurid production in an outrageous and pathetic attempt to exploit and cash in on Michael Jackson."
The estate maintains that Jackson is completely innocent.
During his career, Jackson had faced multiple child sexual abuse allegations.  In 2003, law enforcement officials raided Neverland Ranch, his home.  A 13-year-old boy had accused the pop singer of molestation.  A jury eventually acquitted Jackson of 14 criminal counts at a state court in 2005.
Jackson passed away unexpectedly in 2009, the victim of a cardiac arrest and acute propofol and benzodiazepine intoxication.
At Sundance, Leaving Neverland will screen in the special event category in two parts.  Following the screening, the filmmakers will hold a Q&A event.
The synopsis reads,
"Through gut-wrenching interviews with the now-adult men and their families, 'Leaving Neverland' crafts a portrait of sustained exploitation and deception, documenting the power of celebrity that allowed a revered figure to infiltrate the lives of star-struck children and their parents."
Dan Reed produced and directed Leaving Neverland.  His credits include HBO's Terror and The Paedophile Hunter, docudrama Shooters, a war documentary The Valley, and From Russia With Cash.
---
Featured image by celebrityabc (CC by 2.0).