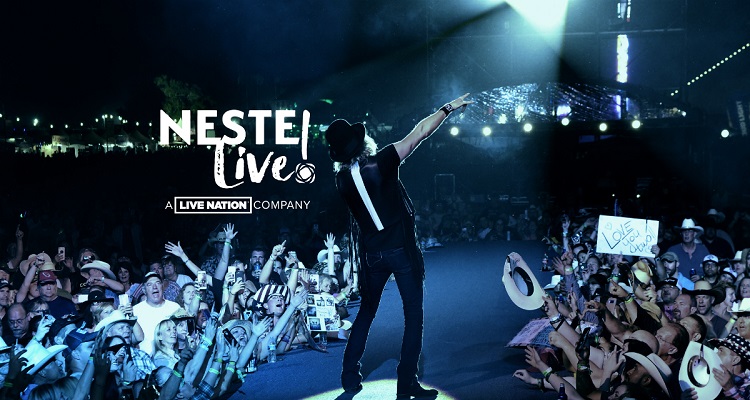 Neste marks the fourth acquisition Live Nation has made so far this year.
Live Nation Entertainment has made another important acquisition.
The live entertainment giant has acquired a majority stake in Neste, a full-service event marketing agency.
Live Nation plans to combine Neste's expertise with its own extensive resources to launch Neste Live!  The live joint venture will focus on talent buying and event production for US music festivals, fairs, and corporate clients.
With Neste Live!, Live Nation will service these markets combining Neste's artist matching process with its own talent pool.  The live joint venture will also combine event production expertise from both companies.
Neste Event Marketing first launched in 1995 as a corporate sponsorship and event marketing agency.  The company first serviced the music festival marketplace.  Neste eventually added talent buying and event production elements to its services.  The event marketing agency has spearheaded and supported over 500 events.  Its corporate clientele has included Jack Links, Jockey, Kansas City Life Insurance, Advisors Excel, and the NCAA College World Series.
Speaking about the majority acquisition and the new live joint venture, Gil Cunningham, President of Neste, said,
"We are looking forward to seeing the way Neste Live! unfolds and changes the talent buying process for clients of all kinds."
Bob Roux, President of US Concerts at Live Nation, explained the live joint venture will help both companies work with even more events and clients in the live entertainment market.
"Gil and the team at Neste are amazing at what they do and make the perfect partners for this new endeavor."
Based out of Tennessee, the Neste Live! team will report directly to Cunningham.
Neste marks Live Nation's fourth acquisition so far this year.  Last month, the live entertainment giant acquired One Production, a promoter in Singapore.  This month, the company acquired Embrace Presents, a Canadian promoter, and Latin promoter Planet Events.
---
Featured image by Live Nation.