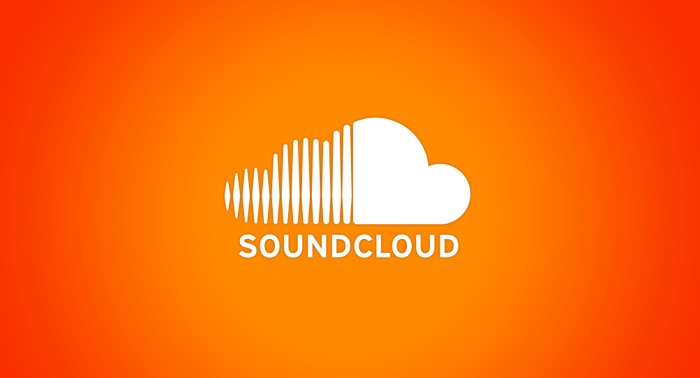 SoundCloud has a new agreement with DAX to give Canadian advertisers access to its audience.
DAX is the programmatic audio advertising arm of UK-based radio company Global.  A similar deal already exists between the two companies in the UK, so this Canadian deal represents a natural extension.
Canadian advertisers will now have access to SoundCloud's audio inventory inside the DAX platform.  Advertisers can also learn more about potential audiences by using DAX's audio attribution measurement tool, Listener Insight ID.
SoundCloud COO Michael Weissman says that the UK partnership between DAX and SoundCloud has been highly productive. The expanded deal now includes Canada to leverage a new, highly-targeted market for advertisers.
In full circle, the technology behind DAX was first developed in Canada by a small audio streaming start-up called LeanStream.  LeanStream was eventually bought out by UK-based Global, which used the technology to launch the DAX platform.
DAX officially launched in Canada in November of last year.
DAX says they offer more granular control for advertisers to reach their targeted audience.  Target audiences can be refined through a variety of factors including location, age, gender, and their preferred listening genre.  That's often standard in other forms of digital advertising, though on-demand and streaming music platforms are quickly learning to target more effectively.
SoundCloud's renewed focus on indie artists has helped spawn some of the greatest rappers in modern hip-hop.
The service has over 177 million tracks that are a combination of user-uploaded content and content licensed from labels. Recently, the platform has been courting the student market with a new half-price plan designed to attract college-age listeners.
SoundCloud has faced some challenges in the last few years that have led to questions concerning the viability of the platform. A prominent executive shuffle in 2017, followed by news that the company was on the verge of bankruptcy, was a bit disconcerting for users.
SoundCloud's co-founder was forced to step down as CEO Kerry Trainor took over the reins and began the platform's transformation.  Not without the help of a $100 million cash injection from angel investors, though.