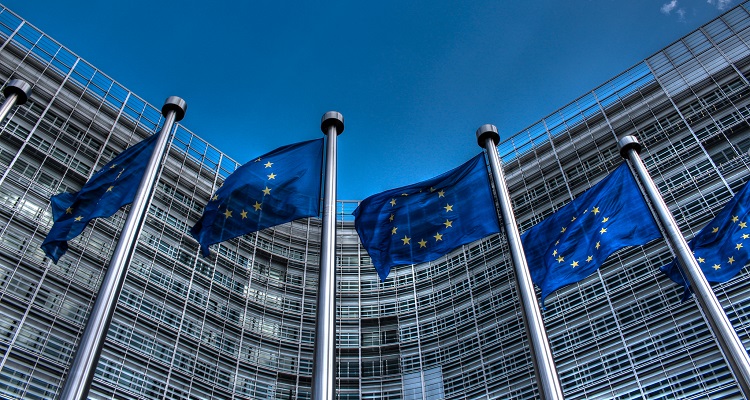 Last month, as critics decried "a dark day for internet freedom," major rightsholders and copyright organizations hailed a groundbreaking victory in Europe.  Now, the European Council has given its final approval of the Copyright Directive.
In a landmark vote, the European Parliament approved the Copyright Directive in March.  This includes two controversial measures – Article 11 (the 'link' tax, since renamed Article 15) and Article 13 ('upload filters,' renamed Article 17).
348 Members of European Parliament (MEPs) voted in favor.  274 voted against.  36 abstained.
The Copyright Directive now grants rightsholders an improved negotiation position with online platforms that use their works.  In addition, authors and performers will benefit from new provisions included in the bill.  These include better remuneration and contracts.
The Copyright Directive will also establish lighter rules for small startups.
Opponents claimed Article 13 – now 17 – would force all tech firms, including small companies, to install provisional and potentially costly 'upload filters.'  These filters would repeatedly check for copyrighted content on user-generated platforms (UGC), most notably YouTube and Facebook.  This, argued opponents, would promptly lead to censorship.
Prior to the vote, opponents had taken to the streets in several European cities.  Major tech companies – most notably Google – had poured millions into anti-Copyright Directive campaigns.
Rightsholder groups and other entertainment industries saw both measures as necessary to protect their works.  The Copyright Directive, they argued, would ensure fair remuneration in the modern digital age.
Now, the bill has passed another major hurdle.
Say hello to the new internet reality in Europe.
As explained earlier, under the new bill, all for-profit internet companies must license content directly from copyright holders.  Should they fail to do so, they must immediately take infringing works down, ensuring said works are not re-uploaded.
Copyright holders include musicians, performers, authors, news publishers, and journalists, among others.
The European Council – made up of a single representative from each Member State – has now given the final approval for the European Copyright Directive.
Member States now have up to two years to implement the legislation in their respective countries.
Praising the bill's final approval, Helen Smith, Executive Chair of indie trade body IMPALA, explained,
"We now have a balanced text that sets a precedent for the rest of the world to follow, by putting citizens and creators at the heart of the reform and introducing clear rules for online platforms."
Stating that the European Union has proven itself a leader in "delivering a fair, open, and sustainable internet," she adds other countries may soon adopt similar measures.
"This text clarifies the position of platforms, building on European case law.  It's a first of its kind, and sets an example for other countries across the globe."
Speaking on the final adoption of the Copyright Directive, Véronique Desbrosses, General Manager of European collecting society GESAC, said,
"[Today's vote is] a strong and encouraging message from the EU institutions, showing that they will not give in to the aggressive and irresponsible behavior undertaken by the tech giants to intimidate politicians, and to manipulate public opinion with scaremongering, astroturfing, and misinformation spread on their own platforms."
The European Copyright Directive, she added, will ensure fair payment for creators, provide broader protection for consumers, favor startups, and finally bring a level playing field for small businesses.
France may become the first country to implement the new law.  Two weeks ago, Frank Reister, the country's Culture Minister, hinted lawmakers will likely implement the Copyright Directive as soon as this summer.
---
Featured image by This ter Haar (CC by 2.0).