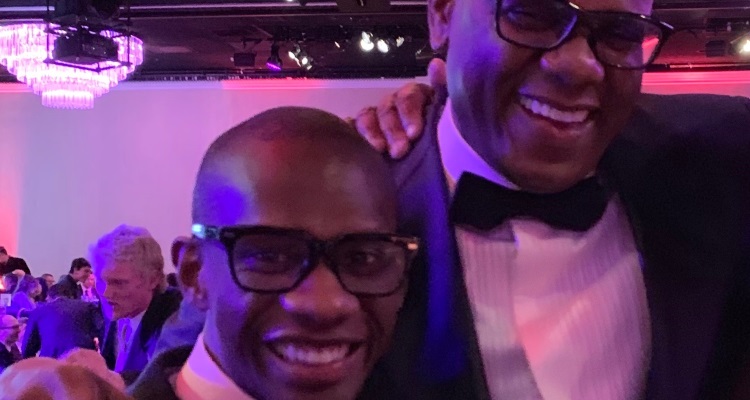 Sony/ATV has reached a deal with Q&A to administer the music/tech company's publishing catalog.
The Q&A deal comes just a month after Troy Carter and J. Erving announced Q&A. The music tech company is based in Los Angeles and offers distribution, management, data analytics, and label services to artists.
Q&A says its overarching mission is to treat every artist as an entrepreneur.
Erving's digital distribution and label services business Human Re Sources is included.  Pink Sweat$ and Charlotte Lawrence are two artists featured on their roster.
Sony/ATV chairman and CEO Jon Platt says he was eager to make the deal with a label focused on being artist-friendly.
Troy Carter had equally high praise for Platt, saying that Platt has always put creators first.
"My partners and I unanimously agreed that Sony/ATV was the right partner to administer our new publishing venture. Jon Platt has always put creators first and that's core to our mission as a company. We're looking forward to building something special with this incredible global team."
Troy Carter is eager to start over after a bitter lawsuit filed by Scooter Braun seeking $10 million in damages. Both sides of that argument quietly signed off on a joint notice of settlement, so financial terms are still unclear. With interest, that lawsuit ballooned to a claim of $14.5 million in damages.
Q&A merged with Human Re Sources to allow both companies to provide label services under one roof. Carter says his time spent at Spotify offered the perfect opportunity to spot gaps that exist between the music business and the technology sector.
Carter says the goal of Q&A is to allow artists of any size to have an equal shot at success. Whether artists choose to stay independent or continue with a major label, Q&A aims to provide creators with intuitive software for driving growth.