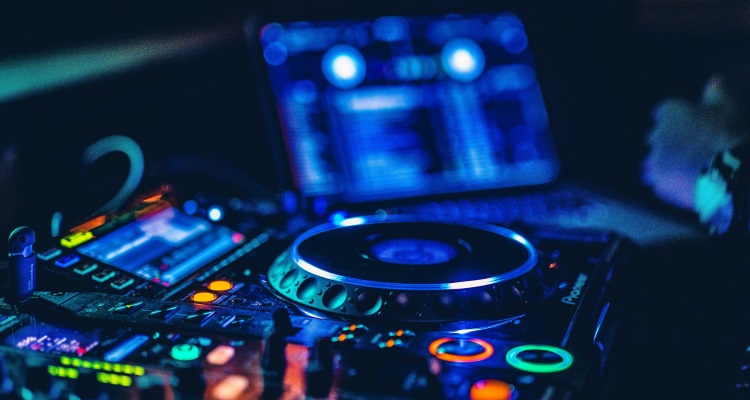 SoundCloud is aiming to make it easier for indie artists to make it big utilizing their platform.
To that end, SoundCloud if offering two new DJ software integrations with Mixvibes and Native Instruments.
SoundCloud announced the rollout last week for Mixvibes' Cross DJ 4, with more to come later. Now less than a week later, SoundCloud has announced support for Native Instruments' iPad and desktop app called TRAKTOR DJ 2.
Both Mixvibes' Cross DJ 4 and Native Instruments' TRAKTOR DJ 2 software will offer access to more than 200 million SoundCloud tracks.
To celebrate the launch of Native Instruments support, SoundCloud created several setlists inspired by Top DJs. Real setlists from DJs Joe Kay, Tommy Four Seven, Objekt, Felix Da Housecat, Kornel Kovacs, and more are now on the Native Instruments' SoundCloud profile.
DJs of all experience levels can use these artist-curated mixes to create new sets using SoundCloud and TRAKTOR DJ 2.
To take advantage of these new DJ software integrations, you'll need a SoundCloud Go+ subscription. SoundCloud Go+ costs $9.99 a month, but students can get a discounted price.  Subscribers of SoundCloud Pro Unlimited can also add a SoundCloud Go+ subscription for $4.99 a month.
SoundCloud has worked at a feverish pace to bring new DJ software integration support for its platform.  Serato, Virtual DJ, DEX 3, and Pioneer DJ were all supported prior to this announcement.  SoundCloud says additional DJ software integrations will roll out later this year.
SoundCloud has at least 175 million registered users, but the company is having trouble driving SoundCloud Go subscriptions. By focusing on adding DJ software integration through subscriptions, SoundCloud is aiming its efforts at dedicated creators.