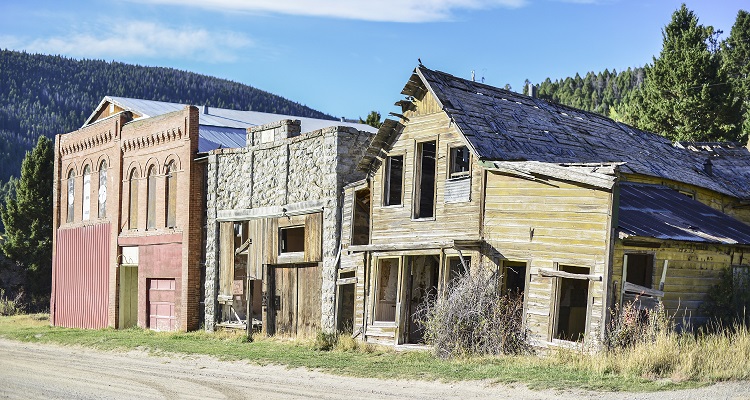 Earlier this year, despite record "social media conversations," the Grammy Awards saw its ratings plummet once again.
In a record rating low for adults 18-49, the 2019 airing plummeted 24% over last year.  The forcibly 'gender-equal' awards ceremony only scored a 5.6 rating among adults 18-49, with a broader audience total of 19.9 million viewers.
Last year wasn't much better.  In its lowest levels since 2009, the 2018 airing tanked 24% over the previous year among the critical 18-49 audience.  Overall, the multi-hour show grabbed a 5.9 rating among adults in the age bracket, with a total of 19.81 million total viewers.
Over the past decade, the show has previously had an average audience of between 20 and 30 million.  The 2017 Grammy Awards, for example, had 26.1 million total viewers.
Now, another popular awards show has tanked.
Do people really care about awards ceremonies anymore?
On Monday night, the 2019 MTV Movie & TV Awards registered its lowest television audience since 2015.  Viewership among the critical 18-49 audience fell from 0.5 last year to 0.2.
MTV's core 18-34 audience had a slightly lower – albeit still significant – drop of 46% to 1.3.  The network only saw 434,000 viewers, less than half of the 903,000 who tuned in last year.
Across ten other Viacom channels – including TV Land, MTV2, MTV Classic, and BET Her – the show didn't fare much better.  While this year's numbers across the channels remain unavailable, the MTV Movie & TV Awards only had just under 3.4 million viewers last year.
Spinning the dismal numbers, and just like the floundering Grammy Awards, MTV pointed to its social media audience.  The network said it had 3 million viewers online.  This figure actually dropped 11% from its TV-only audience last year.
The worst audience numbers for the awards ceremony came four years ago.  In 2015, the MTV Movie & TV Awards only had 2.3 million viewers across four channels.
As explained earlier, this event ceremony follows other similar awards shows which have also seen notable declines.  These include the Tonys, the American Music Awards, the Emmys, the Billboard Music Awards, the Golden Globes, and the Oscars.
So far, television and music industry executives have yet to figure out the root problem.  They instead seem to blame the rise of social media and internet streaming as well as cord cutters.
---
Featured image in the Public Domain.