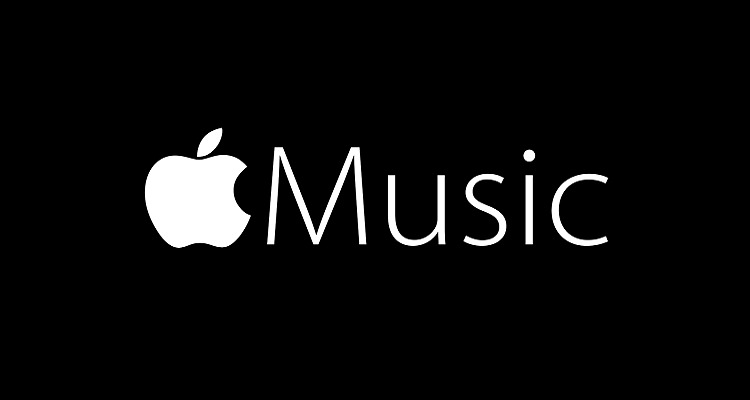 Apple Music has unveiled the lineup for its upcoming Up Next Live tour.
Scheduled for this summer, Up Next Live – a series of 'intimate' performances from Apple Music Up Next artists – will feature Bad Bunny, Daniel Caesar, Khalid, Ashley McBryde, King Princess, Lewis Capaldi, and Jessie Reyez.
Each artist will perform for fans in one city for a single night.
The move just weeks after Apple secured the Up Next trademark for its music streaming service.  The Cupertino tech company hatched the documentary series to spotlight Apple Music's then-growing indie music catalog.  Dubbed Up Next, the monthly series would focus on up-and-coming artists.
Apple first placed the spotlight on Ricardo Valdez Valentine, better known as 6LACK.
Promoting the rapper on social media, the company wrote,
"Considering he made his recording debut at the age of four, you could say that 6LACK – pronounced "black" – was born to do this.  The singer/rapper transcended the Atlanta underground with last year's "PRBLMS", a bold showcase of late-night, R&B-inflected hip-hop."
Soon, however, Apple Music shifted the documentary series, highlighting only mainstream artists on Beats 1 Radio.
Revitalizing its Up Next series shortly after the trademark filing came to light, the company selected Houston female rapper Megan Thee Stallion as its latest artist.  According to Apple Music, Fever showcases the Houston rapper's "undeniable musical versatility highlighted by her signature rapid-fire delivery and sharp-witted wordplay," inciting a "finely tuned mix of sweet, sensual, and savage imagery."
Unveiling its Up Next Live roster, the company will host after-hours performances at local Apple Stores in major cities.  These include Milan, San Francisco, Brooklyn, Paris, London, Chicago, and Washington, D.C.  The series will kick off on July 9th with a Bad Bunny performance at Apple Piazza Liberty in Milan.
You can view the Up Next Live schedule below.
July 9th — Bad Bunny at Apple Piazza Liberty, Milan
July 19th — Jessie Reyez at Apple Union Square, San Francisco
July 25th — King Princess at Apple Williamsburg, Brooklyn
July 31st — Lewis Capaldi at Apple Champs-Élysées, Paris
August 9th — Daniel Caesar at Apple Covent Garden, London
August 16th — Ashley McBryde at Apple Michigan Avenue, Chicago
August 23rd — Khalid at Apple Carnegie Library, Washington, D.C.
---
Featured image by Apple Music.