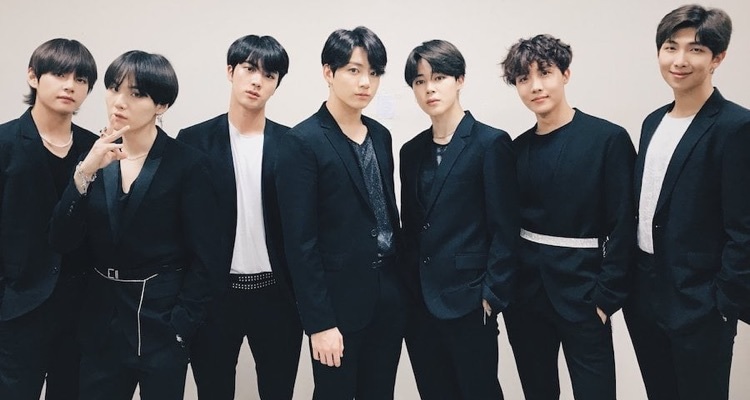 Why play by Spotify's rules, when you can make your own?
Thanks in large part to Korean boy band group BTS, Big Hit Entertainment unveiled a major milestone last month.  The Korean entertainment agency representing the K-Pop group, among many others, now has a valuation well above $1 billion.
And that's on the low-end.
The Hyundai Research Institute estimated that the private agency's true valuation is between $1 billion and $2 billion.
Last year alone, Big Hit generated $214.2 billion won ($181.6 million) in sales.  The company also posted a net profit of 50.2 billion won ($42.5 million) and an operating profit of 64.1 billion won ($54.3 million).
According to a one South Korean source to DMN, Big Hit is now bigger than entire music industries in most Asian countries.
Now, the Korean entertainment agency will reportedly unveil a brand-new music streaming service.
BTS+?
According to multiple sources speaking with the Korea Herald, Big Hit Entertainment has teamed up with top local game developer, Netmarble.
A Big Hit investor speaking on the condition of anonymity explained,
"The two firms have started development work as a venture project.  The platform is targeting global users around the world."
Both companies recently launched BTS World, a mobile game featuring the K-Pop boy band.  Once the unnamed music service launches, BTS will release songs exclusively on the platform.
In addition, the new service may also feature podcasting services.  But don't expect Big Hit and Netmarble to launch the music platform anytime soon.
"The two firms will continue to analyze the marketability of the new platform before its official launch.  They would not rush."
Another music industry source revealed that the entertainment agency has long wanted to diversify its business.
"Big Hit has been seeking to enter the music distribution business as part of its efforts to diversify revenue sources, which are now largely dependent on BTS."
In addition, the music platform would help the company avoid licensing costs.
"Operating its own platform may help reduce some commission fees paid to distributor partners, but more importantly, that would help Big Hit gauge its own brand power with the general public, not just BTS fans."
A spokesperson for the entertainment agency denied the existence of the platform without providing specifics.
---