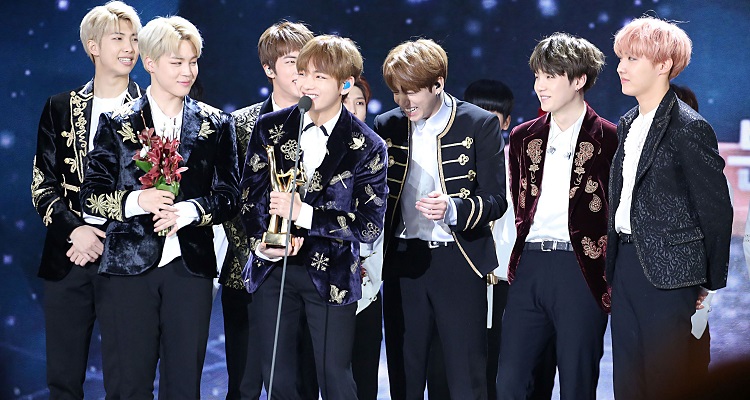 For weeks, LGBTQ groups worked diligently to get Nicki Minaj to cancel her concert in Saudi Arabia.
And it worked.  After applying relentless pressure, The Human Rights Foundation (HRF) pushed the rapper to halt her much-hyped performance.  Minaj was slated to perform on July 19th at the Jeddah World Fest.
Minaj would have appeared alongside One Direction's Liam Payne and Steve Aoki, among many others.
Though she cited Saudi Arabia's stance against the LGBTQ community, the broader story is likely more complicated.  Minaj blamed perceived human rights abuses from the country's de facto leader, Crown Prince Mohammed bin Salman.  Under Salman, who has successfully pushed for multiple reforms, including women's right to vote, the country has attracted millions from foreign investors and tourists.
But Salman's reputation has been severely impacted after his suspected role in the death of Jamal Khashoggi and Saudi Arabia's brutal war in Yemen.  Salman is widely believed to have ordered Khashoggi's death, and millions have been left destitute and starving after merciless bombing and attacks in the country.  Beyond those problems, Saudi Arabia is notorious for its repressive treatment of LGBTQ members.
Pointing to the singer's waning popularity abroad, Saudi Seasons, Jeddah World Fest's organizer, dismissed Minaj's cancellation.  Instead, the company said more acts would be announced soon.
Now, after successfully shutting down Minaj's performance, the Human Rights Foundation has set its eyes on another popular group.
Will BTS give in to HRF's pressure?
K-Pop boy band BTS has confirmed the group will perform in Saudi Arabia.  The boy band will perform at the 68,000-seat King Fahd International Stadium in Riyadh on October 11th.
According to ET Canada, BTS will become the first international group to headline a performance at the stadium.
The group's strong fan base in Saudi Arabia immediately took to social media to express their excitement.
One fan tweeted,
"I literally CANNOT process the fact that BTS are coming here like NO!  Because I had NO hope that they're gonna ever come to Saudi Arabia LIKE CAN Y'ALL BELIEVE BTS AND I WILL BE BREATHING THE SAME AIR????"
Another wrote in all-caps (which I've modified for readability),
"Middle East ARMYs are getting their very own first tour stop.  I'm so, so happy for y'all.  Oh My God BTS going ✈️ Saudi Arabia."
Underscoring the vocal activist group's attempts to shut down the boy band's upcoming performance, HRF's letter to Minaj promptly went viral.
"If you move forward with this performance for a festival sponsored by the Crown Prince, you will be in league with the people who respond to freedom of expression and thought with murder."
Setting their sights on the group, HRF activists have now decried BTS' Oct 11th performance.
"I love BTS but this isn't right.  I feel for the fans but by performing in a country where women and LGBTQ are segregated is just awful.  Saudi Arabia will profit from the festival.  Nicki Minaj took a stand and BTS should too."
Another said,
"Artists have been boycotting Saudi Arabia due to flagrant human rights abuses against women activists and the LGBTQ+ community.  BTS are U.N. representatives and everyone involved here should have known better.  Honestly speaking, Big Hit should have known better."
Whether BTS or Big Hit Entertainment, the group's agency, will ultimately cave in to HRF's demands remains unclear.
---
Featured image by Ajeong_JM (CC by 2.0).