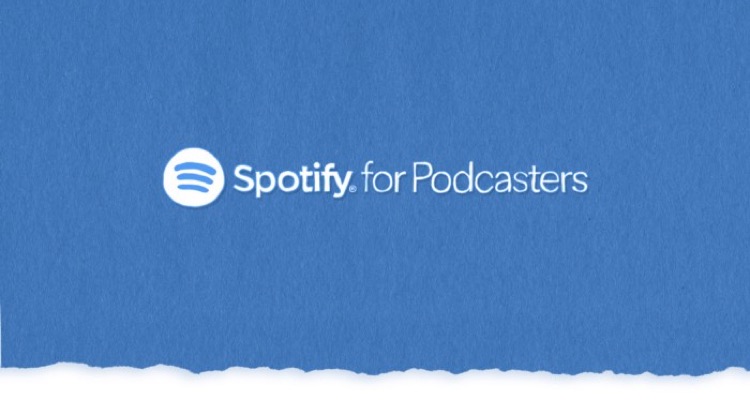 Podcast hosts can now upload their shows to Spotify free of charge, and Spotify will then list and promote the podcasts to the platform.  Spotify boasts more than 200 million users across 75+ countries, part of a massive investment in the content area.
Spotify for Podcasters offers heavy insight into listeners' demographics — information that can make it easier for podcasters to adjust and promote their programs.  Total streams and listener characteristics are accompanied by more granular details, including how long users listen to a podcast, when they stop listening, and more.
Whether that crosses privacy lines is subject to debate, though Apple Music has limited demographic looks to one metric (like location, age range, etc.) on its Apple Music for Artists platform.
Between this initiative, which may well be the most comprehensive podcast-promotion tool available for free, and Spotify's investments in exclusive podcasts, it's clear that the company is serious about attracting music lovers and podcast fans.
Moreover, although Apple still has a listenership lead in most countries around the world, podcast-wise, Spotify is quickly catching up; this year's investments (including proprietary deals with the Obamas and Kevin Bacon) could start to pay off.
Now, the only question is whether consumers want to combine both experiences.  It's worth noting that Apple Music officials have stated, in no uncertain terms, that they don't want or intend to mix music and podcasts like Spotify is currently doing.
The global popularity and explosive growth of podcasts cannot be understated.
More than 50 percent of Americans have listened to a podcast, and that figure has grown substantially for each of the last five years. Apple is home to a staggering 500,000 active podcasts, and just as impressively, Spotify has doubled its number of podcast listeners since the start of 2019.
Yes, the future looks very bright for podcasts — though competition looks very stiff.  The coming months will bring more podcast-competition details, some of which may directly affect listeners.