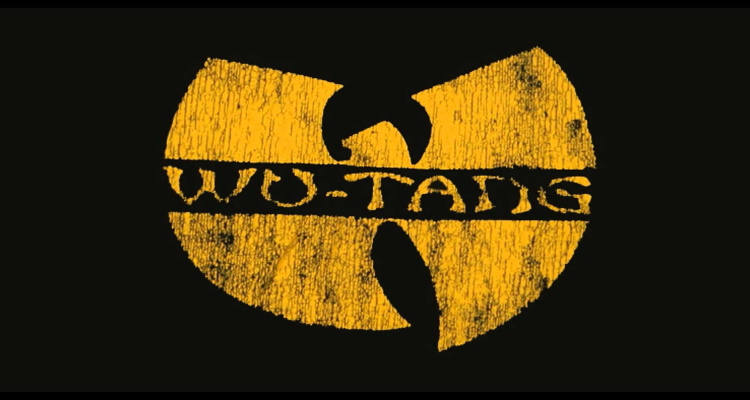 Wu-Tang: An American Saga will premiere next week as a Hulu exclusive. RZA needed more room to tell the nine-member rap group's full story.
The original pitch for the series was like Straight Outta Compton. But the project soon grew as RZA wanted to tell the full story of how the group straddled the gap between music and crime in Staten Island.
RZA said even a three-hour movie wouldn't be enough for the full story. He worked together with screenwriter Alex Tse on the series.
"The Wu-Tang story is vast and you really couldn't contain it in a two or three hour movie. Now, in a serial form, we can take our time and tell our story. The high and low nuances of it. Hopefully, it'll inform, entertain and inspire."
Wu-Tang became an overnight sensation with their 1993 debut album Enter the Wu-Tang (36 Chambers).
Many of the original members later branched out with their own solo careers. Method Man and Ghostface Killah both had successful studio albums, with Method Man enjoying perhaps the most solo success.  Ol' Dirty Bastard and Raekwon also enjoyed successful solo careers, while RZA continued his legacy as a producer, actor, and director.
Wu-Tang: An American Saga Cast
Shameik Moore – Raekwon
Ashton Sanders – RZA
Dave East – Method Man
TJ Atoms – Ol' Dirty Bastard
Siddiq Saunderson – Ghostface Killah
Johnell Young – GZA
The 10-episode series was inspired by a series of books RZA wrote about the group's life. RZA says he enjoyed watching the actors portray himself and his friends. He said the filming process for the first season felt like a trip down memory lane.
Screenwriter Alex Tse worked closely with RZA to develop the series. He co-wrote Watchmen and Superfly.
"I don't think nine dudes from the U.K. could come together and call themselves Wu-Tang. That's the only stuff that happens in America."
Tse says he believes the series does the group justice. He's also hoping the show will resonate with viewers enough to get a second season. You can catch Wu-Tang: An American Saga on Hulu starting September 4th.