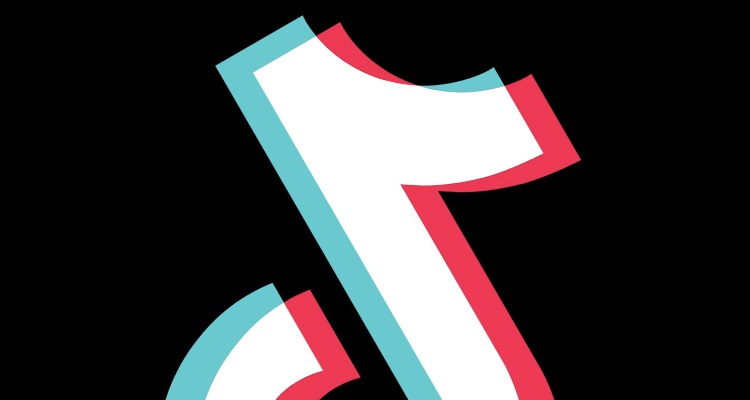 Facebook CEO Mark Zuckerberg is concerned about the explosive growth of TikTok. Leaked audio recordings reveal his plans to combat China's most successful social media app.
TikTok is quickly becoming the 'new' hit place to be on social media. The app saw tremendous growth over the summer, despite bans in India and pressure from regulators. That growth is so concerning to Zuckerberg that he's got a 'strategy' to deal with it.
The leaked audio obtained by The Verge is from a Facebook meeting this summer. A concerned employee asks Zuckerberg how Facebook plans to deal with TikTok's explosive growth, especially among the younger demographic. Facebook's core demographic is slowly skewing older as the service ages.
This data from August 2019 illustrates that less than 10% of 18-24 year-olds use Facebook. Less than 2% of 13-17 year-olds use the service.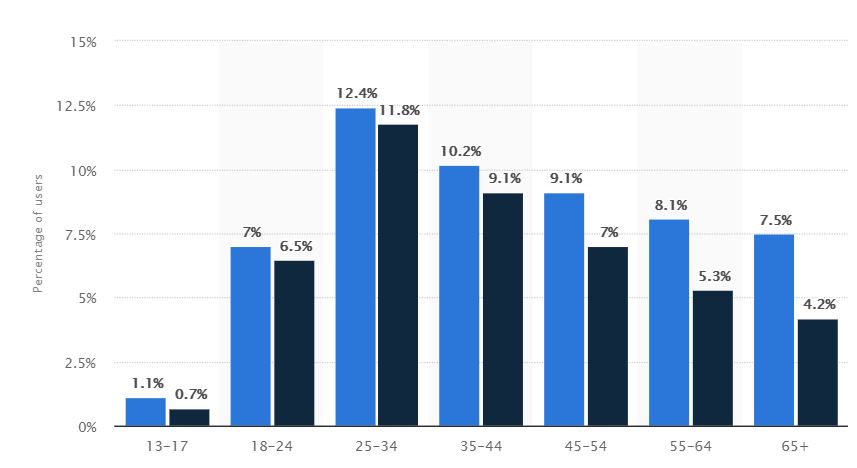 Compare that to 25.8% of 18-24 year-olds using TikTok and you can see the problem. The numbers in the TikTok chart below only look at the U.S. audience, which is a fraction of the app's global audience. That means these age demographic numbers could be even higher globally.

Zuckerberg admits that TikTok is doing well and says it's the first major Chinese tech company to present a challenge.
"TikTok – which is built by this company Beijing ByteDance – is really the first consumer internet product built by one of the Chinese tech giants that is doing quite well around the world. I think it's past Instagram now in India in terms of scale."
In January 2019, 43% of TikTok's new users came from India. That's explosive growth compared to just 9.5% of users in January 2018.
Facebook has already built a TikTok competitor called Lasso. Zuckerberg intends to launch that app in countries where TikTok hasn't caught on yet. Facebook quietly launched Lasso in November 2018, but the TikTok clone hasn't caught on.
App analytics site App Annie says TikTok has over 625 million monthly active users worldwide. The U.S. only represents around 16 million of those users.