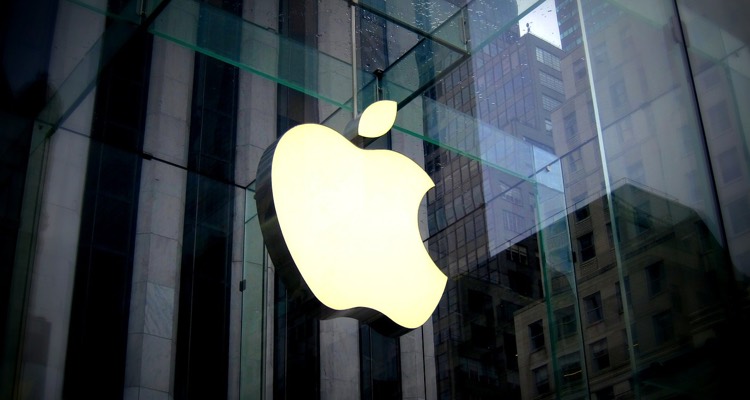 A well-respected Apple analyst is predicting that Apple's 2021 flagship iPhone will be completely wireless, meaning that it will have no ports whatsoever.
Ming-Chi Kuo, who has a long history of accurate predictions relating to future Apple products, believes that the 2021 flagship iPhone will come without a Lightning port, which has been standard on iPhones since 2013 when the company introduced the iPhone 5. Instead of the port — and in lieu of the USB-C port many have been hoping it would have — the device will charge and sync completely wirelessly.
The question is whether anyone will care about this, apart from companies that make Lightning cables. For many years now, Apple's flagship iPhones have come without headphone jacks. While there was at first some pushback against this, and many still prefer the sound quality of wired earphones, most users have come to grudgingly accept the change.
But it is unlikely that Apple will receive anywhere near the same negative reaction due to the elimination of a Lightning port, just as long as the device charges and syncs wirelessly as well as it does with a wired connection. Even if it does not, it is hard to imagine that this alone will lead iPhone users toward Android.
Those who like a fully wired iPhone will not be left out in the cold.
Kuo is also predicting that Apple will be releasing the long-awaited iPhone SE 2 next year. This device is expected to look much like the current iPhone 8, with a 4.7″ LCD display and both a Lightning port and a headphone jack. At the same time, the device will likely have internal specs comparable with recent flagship devices, along with an unbeatable price.
Also expected next year are four flagship iPhones that will support 5G. These devices will all have OLED screens, with the two high-end phones having triple cameras and big screens and the two low-end having dual cameras and smaller screens.