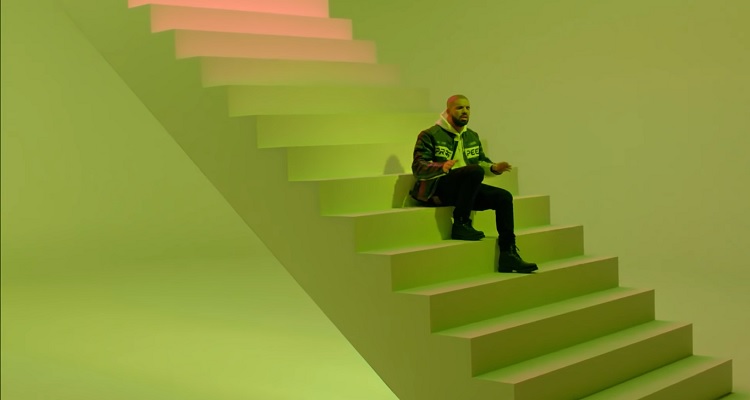 Drake has been awarded another significant legal victory, this time by the U.S. Second Circuit Court of Appeals, which confirmed that the rapper's sampling of "Jimmy Smith Rap" in "Pound Cake/Paris Morton Music 2" constitutes fair use. 
In a February 3rd ruling obtained by Digital Music News, the Second Circuit Court of Appeals affirmed what U.S. District Court Judge William H. Pauley III previously determined. Although the track was sampled without prior consent, the changes Drake made were enough to qualify for fair use.   
Specifically, the Appeals Court found that "Jimmy Smith Rap" was used in a "transformative" sense, and that its meaning was fundamentally altered— so much so that it couldn't reasonably be mistaken as a knockoff of the original.  
"The message of the 'Jimmy Smith Rap' is one about the supremacy of jazz to the derogation of other types of music, which — unlike jazz — will not last. On the other hand, 'Pound Cake' sends a counter message — that it is not jazz music that reigns supreme, but rather all 'real music,' regardless of genre," the court continued.
Aside from the principle of "transformative" implementation, the Appeals Court closed by indicating that, "In the case at hand, there is no evidence that 'Pound Cake' usurps demand for 'Jimmy Smith Rap' or otherwise cause [sic] a negative market effect."
In other words, because Drake's track wasn't intended to reach the same audience as Jimmy Smith's work, fair use was further cemented. In the Court's view, copyright infringement involves one knowingly using a portion of another's protected work in order to secure a larger share of the same audience. 
The definition of copyright infringement established by Drake's case seems to differ greatly from the definition assigned by other courts. For instance, Katy Perry is in the process of appealing a $2.8 million copyright infringement verdict that was issued last year; Perry's "Dark Horse" appears to bear few similarities to the allegedly infringed work, but the jury believed otherwise. 
Meanwhile, it's on to other projects and releases. Drake dropped a video for his "War" track in December of 2019. On the small screen, the 33-year-old revived Top Boy, a British TV show, last year. An additional season is in the works and is expected to release sometime in 2020.