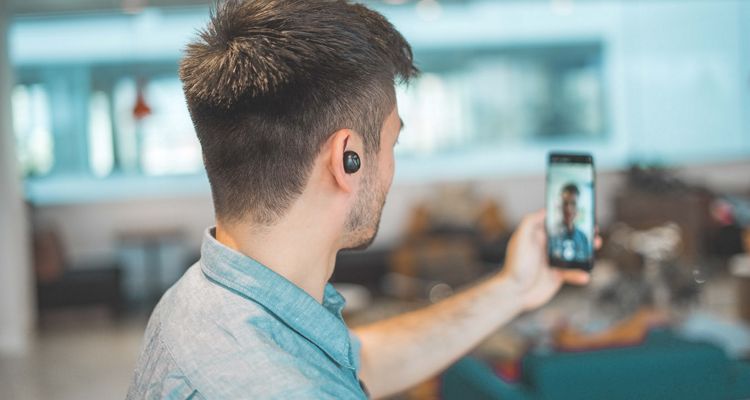 A new report says TikTok moderators are preventing ugly, poor, and overweight people from trending.
The guidelines said people who shoot videos in "slums" or "dilapidated housing" should not reach the "For You" section of the app. Other language in the moderators' guidelines include not promoting people with "ugly facial looks."
We've seen portions of TikTok's moderators' guidelines leaked in the past. Last year we reported that TikTok asked moderators to censor LGBT content. A TikTok representative says the instructions are no longer in use and were a "blunt attempt to prevent bullying."
The Intercept obtained copies of the guidelines TikTok moderators are told to follow. It includes not promoting people who have "abnormal body shape" like a "beery belly" or "too many wrinkles." While TikTok initially said its goal was to prevent bullying, these documents reveal another motive.
TikTok's notes say content with these traits is less likely to attract new users.
"If the character's appearance or the shooting environment is not good, the video will be much less attractive," the note reads. "Not worth recommending to new users."
In response to the leak, TikTok says these moderators' guidelines are not for the US market. The company has made several high-profile changes in the last year. It has hired a US head of trust and safety and launched offices in California. These offices are responsible for developing new moderation policies for the company's team.
TikTok was also caught banning material it (or the Chinese government) may consider controversial. Banned content includes references to Tiananmen Square, Tibet, Taiwan, criticism of political leaders, or pro-democracy content sympathetic to Hong Kong.
Meanwhile, the United States government has banned the app from Army and Navy service phones. They believe it could present a national security threat for the location data the app collects. That stance has drawn rumors that parent company ByteDance may be looking to sell TikTok.