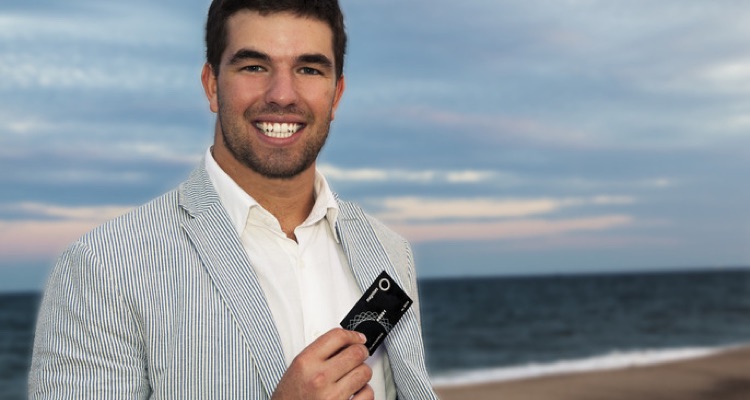 Billy McFarland, who is currently serving a six-year sentence for masterminding the ill-fated Fyre Festival, has requested an early release from prison because of COVID-19 concerns.
McFarland and his legal team recently submitted the request to Judge Naomi Reice Buchwald. In the filing, McFarland emphasizes the personal health risks the disease poses to him. McFarland pointed to underlying conditions as well as the virus' onsite prevalence among prison staff and inmates.
There's reason to believe that McFarland filed the early-release request out of genuine concern for his well being. FCI Elkton, the low-security Ohio prison where he's being held, is reportedly overwhelmed with COVID-19 cases. Earlier this week, the ACLU filed a petition on behalf of FCI Elkton inmates, arguing that they should be transferred to other facilities or released to serve the remainder of their sentences at home.
Over 10 FCI Elkton employees have contracted COVID-19 thus far, while nearly 70 inmates have come down with the disease; somewhere around 44 prisoners are currently hospitalized, while six others have perished following positive tests, according to the most recent reports.
Given that FCI Elkton holds just 2,000 or so individuals, these figures suggest that the novel coronavirus is spreading rapidly through its quarters.
Last week, Ohio Governor Mike DeWine dispatched a team of medically trained National Guard members to provide supplemental (health-based, non-security) assistance to FCI Elkton. Governor DeWine and others acknowledged the possibility that hospitals near FCI Elkton, which is located in rural Elkrun Township, could struggle to handle an influx of patients.
To date, medical professionals have diagnosed approximately 8,000 COVID-19 cases in Ohio.
Last month, Digital Music News was the first to report that Andy King, perhaps the only Fyre Festival employee to maintain an unscathed reputation, intended to embark on a speaking tour dubbed "A Fyre Side Chat." Unfortunately, the UK event series, like virtually all other crowd-based happenings, has been canceled because of the coronavirus pandemic.
It bears mentioning that a judge released Tekashi 6ix9ine from prison early after the 23-year-old and his lawyers expressed coronavirus-related health concerns.
Billy McFarland was previously incarcerated in New York State's Federal Correctional Institution, Otisville, but was transferred to FCI Elkton following a rule infraction and subsequent clash with prison higher-ups.