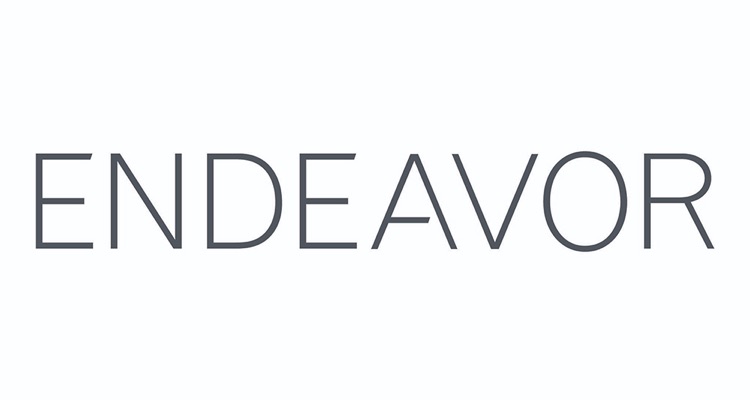 Endeavor is cutting, furloughing, or slashing the pay of one-third of its approximately 7,500 employees in response to economic strains stemming from the coronavirus (COVID-19) crisis.
Some Endeavor workers have already been laid off, and additional employees are expected to be let go throughout May. The cost-saving measures will impact each of Endeavor's holdings, including its talent representation division and Miss Universe, excepting the Ultimate Fighting Championship (UFC), according to UFC President Dana White.
It's unclear at this time exactly which Endeavor employees will be affected by the cuts, and specifically, how many music-related positions will be axed. The majority of Endeavor's music industry staffers handle touring representation, however.
Endeavor Executive Chairman Patrick Whitesell and CEO Ari Emanuel have foregone their 2020 salaries to help minimize their company's expenses.
Back in March, Endeavor cut about 250 employees who would be unable to work remotely amid the COVID-19 pandemic. Moreover, many other entertainment industry companies are taking steps to remain solvent throughout the current economic downturn.
Billboard and The Hollywood Reporter parent company Valence Media plans to save $10 million via staff reductions, according to The Wrap. Earlier this month, Valence let its IT department go as part of the initiative, and the impacted workers left a unique parting gift.
Paradigm Talent Agency has also shed many positions in the wake of the pandemic, and one of the talent agency's former employees submitted a firmly worded $2 million lawsuit as a result.
Today, it was reported than an additional 4.4 million Americans had filed for unemployment benefits last week, pushing the past five weeks' jobless claims total past 26 million. To date, medical professionals have diagnosed more than 2.7 million worldwide COVID-19 cases, about 870,000 of which are attributable to the United States.
Recent studies suggest that the novel coronavirus is more prevalent than previously believed – and, in turn, far less deadly than initially assumed.