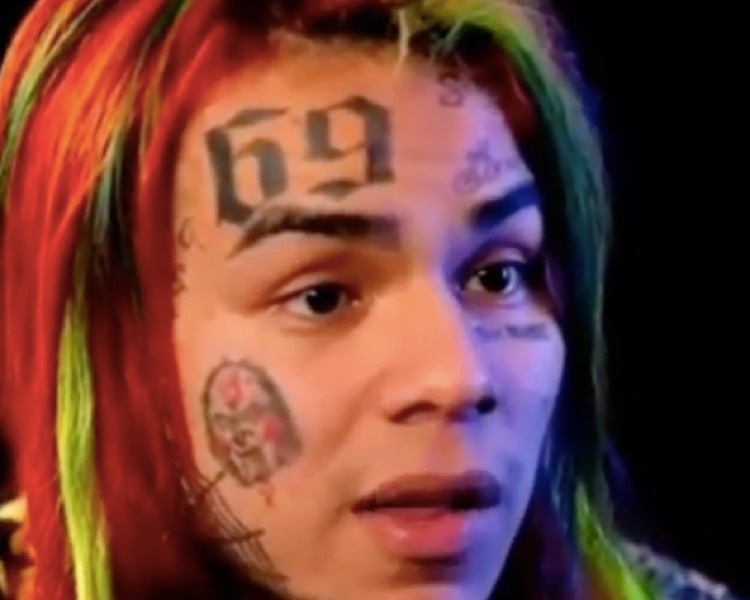 Child-hunger charity No Kid Hungry has rejected a $200,000 donation from famed rapper Tekashi 6ix9ine because of his checkered past and criminal history.
No Kid Hungry officials politely – but firmly – turned down the generous contribution from Tekashi 6ix9ine. In a statement, Laura Washburn, the organization's managing director of strategic communications, emphasized that "it is our policy to decline funding from donors whose activities do not align with our mission and values."
Tekashi 6ix9ine addressed the organization's unwillingness to accept his funds in a since-deleted Instagram post, which one of his followers promptly captured: "@nokidhungry would rather take food out the mouth of these innocent children, I have never seen something so cruel."
Since Tekashi posted and deleted that message, neither he nor No Kid Hungry has publicly mentioned the matter. Predictably, though, not a few fans are voicing their opinions via social media.
Responding to No Kid Hungry's latest tweet, one individual wrote: "You don't care about kids."
Another person tweeted: "I wonder what they really do with the money. What an awful organization to get a donation of 200k that would feed thousands of kids, but declining because of a past criminal [history]. That's just sad."
And a different Twitter user yet stated: "Nobody should donate any money to these guys, it seems they have more than enough. They don't even need 200k."
Last month, Digital Music News was first to report that a judge had approved the early-release request submitted by 6ix9ine and his legal team, owing to his respiratory-health issues and the correspondingly amplified threat presented by COVID-19.
The 24-year-old's first post-prison single and music video, "Gooba," dropped five days back, on his birthday. The track has garnered over 131 million YouTube views thus far, and a record two million fans tuned into Tekashi's Instagram livestream earlier this week.
Tekashi 6ix9ine is in the process of recording two new albums — one in English, the other in Spanish — but their release dates haven't been announced.