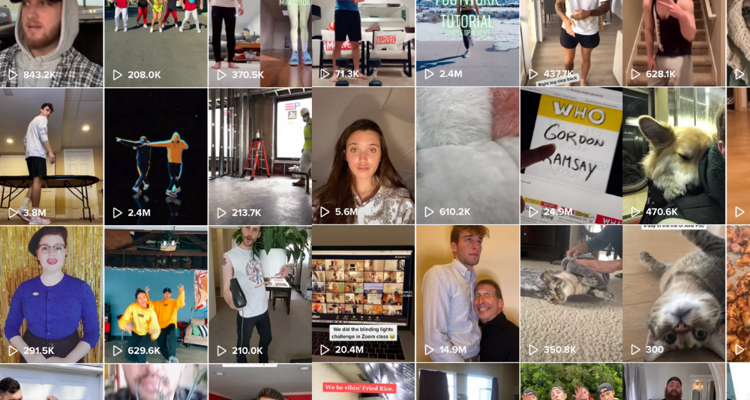 TikTok is once again facing scrutiny from the FTC after child privacy advocacy groups filed a complaint.
A coalition of more than 20 child privacy advocacy groups filed the FTC complaint. These groups are seeking an investigation into TikTok's data collection and privacy practices for minors.
The Center for Digital Democracy and the Campaign for a Commercial-Free Childhood led the charge. These groups allege that TikTok continues to violate the Children's Online Privacy Protection Act (COPPA) even after the FTC fined TikTok $5.7 million. That February 2019 settlement involved TikTok's predecessor, Musica.ly.
Online services must obtain parental consent for children under age 13. TikTok agreed to destroy the personal information it had acquired and to collect that permission in the future. TikTok's "younger user accounts" feature soon rolled out with advanced protections for parents concerned about privacy.
In April, the TikTok child privacy focus increased with family pairing mode. It allows parents to limit TikTok's functionality for their children, including blocking direct messages.
Coalition organizers say these moves aren't enough to protect children online, however. For starters, TikTok is still hosting videos made by minors dating to before the FTC settlement. Organizers also say that TikTok has incentivized minors to falsify their age to circumvent having limited access.
If a user does register for a limited access account, TikTok still fails to obtain "verifiable parental consent."
"For these accounts, TikTok collects detailed information about how the child uses the app and uses artificial intelligence to determine what to show next, to keep the child engaged online as long as possible," the complaint reads.
The TikTok app collects location data, app activity data, usage data, video watches, and time spent in the app. These metrics violate younger users' privacy. Competitors like Instagram and Snapchat will delete any account with a user under 13 years old. "Now, even after a fine for violating child privacy laws from the FTC, TikTok continues to flout the law," the coalition argues.