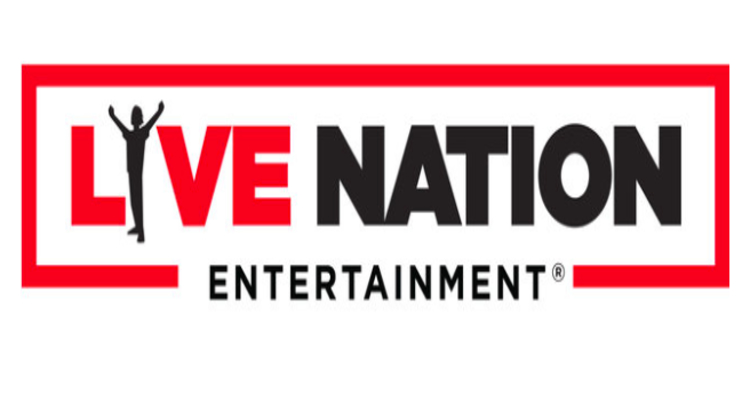 Live Nation has successfully completed its $1.2 billion bond offering.
The leading concert promoter announced the significant fundraising benchmark in a press release, which was shared with Digital Music News.
We first reported on Live Nation's plan to generate capital by issuing senior secured notes one week back. The company initially intended to raise $800 million, but quickly upped the sum to $1.2 billion; the press release attributes the increase to substantial demand from investors.
Financial professionals who purchased the senior secured notes (they weren't made available to individuals in the United States) will enjoy a 6.5 percent annual interest rate, and the bonds are scheduled to mature in 2027.
On the day, Live Nation's stock, traded under the symbol LYV, hiked 6.45 percent, to a per-share value of $47.73. For reference, the S&P 500 gained 48.67 points (1.67 percent) today, whereas Nasdaq jumped 190.67 points (2.08 percent) during trading hours.
Expectedly, the novel coronavirus has had a particularly devastating impact on Live Nation's operations and revenue stream. Since April, higher-ups have furloughed approximately 20 percent of their team – roughly 2,100 employees. And some angry fans have named Live Nation and its wholly owned Ticketmaster subsidiary in lawsuits.
However, the Beverly Hills-based company has enjoyed some good news as of late. U.S. states and many countries are starting to reopen their economies – which is, of course, the first step towards bringing back crowd-based live events. In this vein, Live Nation plans to begin holding socially distanced concerts in Auckland, New Zealand, next Friday.
Plus, Live Nation revealed in its Q1 2020 earnings report that 90 percent of ticketholders who could have received refunds opted instead to keep their passes.
Two days ago, artist Travis McCready staged America's first socially distanced concert, performing a set for 229 fans at TempleLive in Fort Smith, Arkansas.