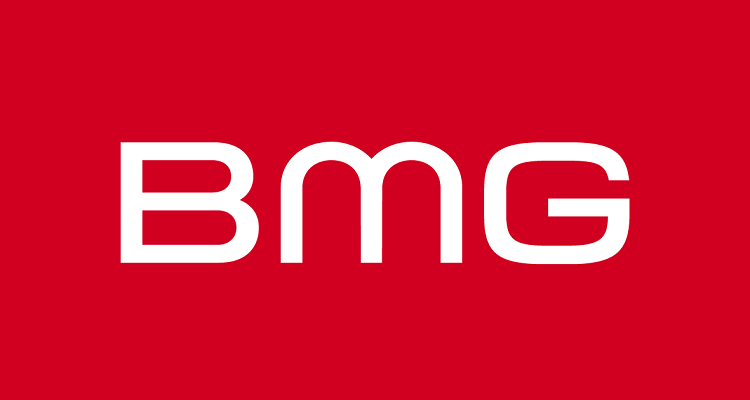 BMG is reviewing "all historic record contracts" in an effort to identify and address any inequities and anomalies in agreements with black artists.
BMG officials announced the comprehensive review – and a series of other racial-justice initiatives – in a formal release, which was shared with Digital Music News this morning.
The far-reaching plan comes ten days after BMG, along with fellow music industry companies and a multitude of artists, participated in Black Out Tuesday. However, the publisher, label, and licensor indicated that it intends to build upon the movement: "We are determined that last week's action is more than a black square in a social media post or a series of slogans."
After reiterating that it was formed in 2008 (and didn't play a part in negotiating older record contracts), BMG emphasized that it is "mindful of the music industry's record of shameful treatment of black artists." And because it has acquired many older catalogs, which may have resulted from inequitable contracts, the brand nevertheless feels obligated to examine their details.
Additionally, the company signaled that it will review and address its internal diversity – "at BMG the reality is that black people are not as well represented as they are in the populations in which we operate" – and direct each of its offices, located in 12 different countries, to craft plans to reduce the prevalence of racism and social injustice in their respective areas.
At its close, the message stated: "The real test for us all is now to come up with a credible plan for change."
Significantly, BMG also noted that the contract review, the internal diversity analysis, and the office-specific plans targeting racism and social injustice will be completed within 30 days.
Yesterday, we were first to report that both YouTube and Apple had established $100 million funds to aid black individuals and other minority communities. And last week, the Big Three record labels created social justice funds of their own, with Universal Music Group pledging $25 million and Warner Music Group and Sony Music Group committing $100 million apiece.