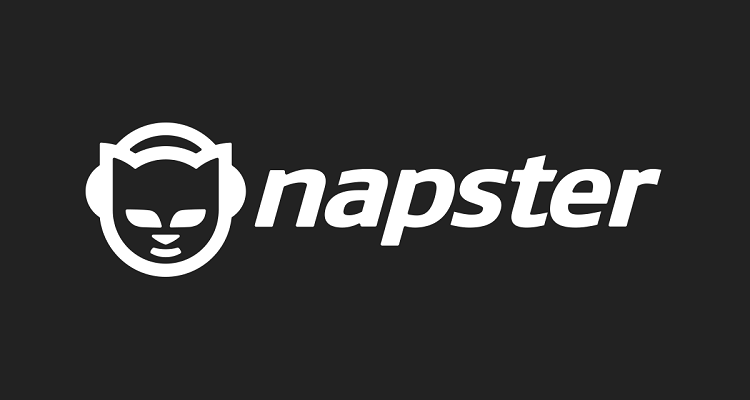 Napster is set to change hands once again, as RealNetworks has announced its support for a deal that will see London-based VR startup MelodyVR acquire the formerly infamous music-sharing platform.
Seattle-headquartered RealNetworks unveiled the buyout this morning, in an official release. The 26-year-old company owns an 84 percent stake in Rhapsody International, Inc., which operates as Napster, and the involved entities expect to finalize the purchase "in the fourth quarter of 2020." MelodyVR will pay "approximately $70 million" for Napster.
The $70 million acquisition encompasses $15 million in cash, $11 million worth of MelodyVR stock, and the assumption of $44 million in "payment obligations, primarily to various music industry entities." That sounds like the long list of rights-owning labels and publishers, starting with mega-labels Universal Music Group, Warner Music Group, and Sony Music Entertainment.
As an aside, MelodyVR stock trades have been suspended "pending publication of an Admission Document" confirming the sale – a standard procedure under British financial laws governing publicly traded companies.
Additionally, the agreement calls for a $3 million escrow and "certain further indemnity claims," besides "contingent consideration obligations associated with" RealNetworks' January 2019 move to double its Rhapsody International (and Napster) stake from 42 percent to 84 percent. The release didn't elaborate upon these contingent consideration obligations, but RealNetworks specified that it will provide more details on the sale during a Q3 earnings call in November – "or sooner" if the deal concludes before then.
Earlier this month, Digital Music News was first to report that Napster's year-over-year earnings had slipped 18 percent in Q2 2020, for an operating loss in excess of $2 million. The service, which now operates as a legitimate streaming platform, suffered a roughly $3.37 million dip in business-to-business (B2B) income, as well as a $1.88 million falloff in subscriber revenue, year over year.
MelodyVR, which has inked licensing partnerships with ASCAP, BMI, SACEM, Universal Music Group, and others, intends to absorb Napster/Rhapsody International and form a "new differentiated entity," according to RealNetworks' release. The nuances of this differentiated entity, while not disclosed in the seller's (entirely separate) notice, were touched upon in MelodyVR's own announcement message. Essentially, the music-VR provider indicated that it expects Napster's approximately 80 million-track library to enhance its current virtual-reality offerings and usher in the adoption of a subscription model.
At the time of this writing, RealNetworks shares, bought and sold as RNWK, were up about 10 percent from yesterday's close. Moreover, the stock's per-share value has hiked by more than 400 percent since the domestic onset of the COVID-19 pandemic, when RNWK touched an all-time-low of 32 cents. Shares carried a sub-$1 worth through March, April, and about half of May before rebounding into the $1.50 to $2 range.