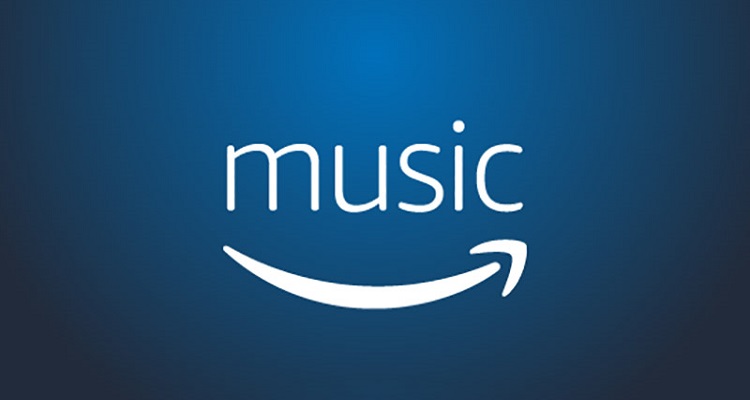 Amazon Music has officially added podcasts to its library, and separately, Spotify shares have hit their lowest price since June.
Amazon Music unveiled its support for podcasts this morning, in a formal release. Listeners in the U.S., the U.K., Germany, and Japan can enjoy a multitude of programs presently, including shows from comedian Marc Maron, The Sopranos stars Michael Imperioli and Steve Schirripa, no shortage of news outlets, and many others.
Additionally, Amazon higher-ups specified that this already-extensive library will continue growing, with new episodes "being added all the time."
Similarly, the release highlighted the exclusive podcast agreements that Amazon Music has locked down. Disgraceland is scheduled to become available solely to Amazon Music users in February of 2021, and host Jake Brennan indicated that the deal will enable him to deliver "more episodes for listeners on a more consistent basis."
Additionally, DJ Khaled will interview "his all-time favorite artists" as part of The First One beginning on October 15th. Artist Becky G and sportscaster Dan Patrick (along with IMDb) are also slated to bring separate podcasts to Amazon Music, while Will Smith and Jada Pinkett Smith's Westbrook Audio is developing "a project" for Amazon Music and Audible. Amazon Music's paid subscribers and ad-supported users can stream podcasts via Echo devices as well as the service's mobile app and web platform.
At the time of this writing, SPOT had fallen about two percent from yesterday's closing price ($237.91). The current per-share value of approximately $234 is Spotify's lowest since June (excepting other price points in September), and it bears mentioning that SPOT dipped into the $221 range earlier in the morning.
As shares ascended steadily and touched $234 after the fact, it appears that some investors moved to acquire the stock at a substantial discount from Tuesday's close.
Nevertheless, this continued overall decrease – totaling roughly $60 per share since September 1st – could be indicative of market concerns as to the long-term earning potential of podcasts. Though multiple financial professionals already struck a skeptical tone when assessing the possible income associated with podcasting, others (who hold positive opinions of the medium's ability to generate revenue) may change their tune now that Amazon Music and Spotify are both chasing podcast listeners and exclusive deals.
For reference, Spotify reportedly paid $100 million for the rights to The Joe Rogan Experience, and even considering podcasts' growing popularity and reach, it'll take some time to recoup the investment. With Amazon Music also willing to write big checks for exclusive shows, the cost of future podcast contracts seems poised to rise.