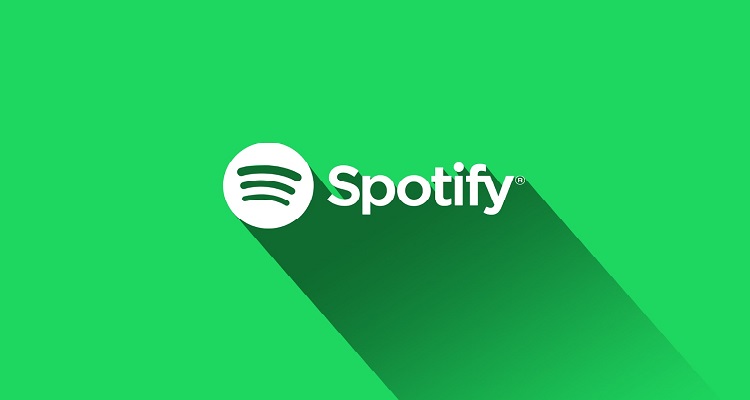 Spotify missed earnings estimates but secured 21 million additional users during 2020's third quarter, per a newly released performance analysis. Now, Spotify stock has parted with more than five percent of its value on the day.
At the time of this writing, Spotify stock was hovering around the $262 mark, a roughly five percent dip from yesterday's $276.35 closing value and a nearly $30 decline from the $291.41 high that Tuesday brought with it. Worth noting is that the decrease arrives just days after investment powerhouse Morgan Stanley upped its SPOT target price to $300 – joining the long list of financial professionals who see long-term value in the stock. Moreover, some like-minded persons have evidently taken the opportunity to acquire shares, as SPOT dropped below $250 earlier in the morning.
Performance-wise, Stockholm-based Spotify added six million paid subscribers during this year's third quarter, for a total of 144 million (against just 113 million in Q3 2019). Plus, the premium churn rate fell beneath four percent "for the first time." Ad-supported users grew from 170 million in Q2 to 185 million in Q3 (from 141 million in 2019's third quarter), and total monthly active users (MAUs) came in at 320 million. The latter signifies a nearly 30 percent year-over-year hike from Q3 2019's 248 million MAUs.
Interestingly, the regional breakdown for MAUs is continuing to change as the service reaches previously untapped markets. Spotify expanded into Russia and 12 other nations back in July, and the Q3 performance analysis indicates: "Russia has been our most successful new market launch to date and represented the largest portion of subscriber outperformance for the quarter."
Europe now accounts for 34 percent of MAUs, to North America's 25 percent. Latin America boasts 22 percent of MAUs, while "rest of world" jumped eight percent, from 11 percent in Q2 2020 to 19 percent in Q3. Subscribership, however, remains skewed largely to Europe (40 percent), North America (29 percent), and Latin America (21 percent), with "rest of world" accounting for just a tenth of the 144 million or so paid users.
On the earnings front, Spotify experienced a five percent quarterly gain in revenue, which totaled about $2.30 billion (€1.98 billion), at the current exchange rate. Year over year, the figure represents a 14 percent boost (from some $2.02 billion in Q3 2019) and is largely attributable to income deriving from the aforementioned gains in premium subscribers.
Nevertheless, ad-supported earnings grew quarterly (by 41 percent) and year over year (by nine percent), to about $215.73 million (€185 million). Of particular note is the 41 percent quarterly rise, which appears to suggest that advertisers are returning to the platform after the second quarter's COVID-fueled decline.
Lastly, Spotify revealed that it added a staggering 400,000 podcasts during Q3, with the total library now resting at 1.9 million. Despite these significant additions and the debut of The Michelle Obama Podcast, The Joe Rogan Experience, and other big-name shows, though, just 22 percent of users "interacted with" podcasts. The figure marks a one percent increase from Q2 and may well have contributed to the above-described Spotify stock falloff.
To be sure, the perceived earning potential of podcasts has prompted many investors to set ambitious SPOT target prices, in anticipation of a potential (non-music) revenue uptick. However, it bears mentioning that there are a smaller number of investors who have taken a decidedly skeptical stance on the subject – and, in turn, Spotify stock.
In explaining his "underperform" rating and $172 SPOT target price, Bernstein analyst Todd Juenger bluntly said in July: "We continue to believe it's unlikely Spotify will generate much earnings from podcasts."