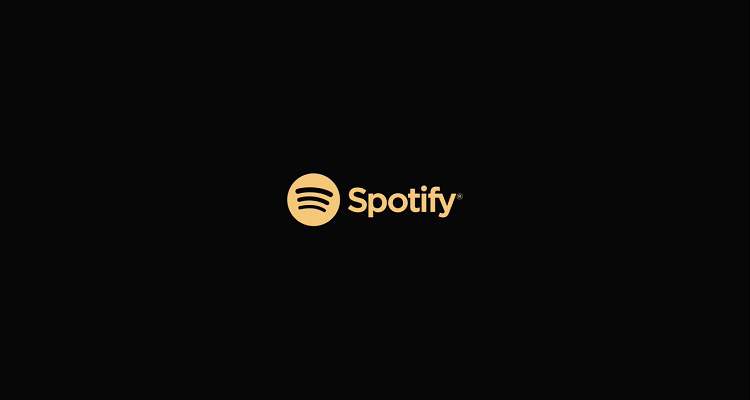 Guggenheim Investments has raised its Spotify stock rating and target price, prompting some investors to ask whether it's time to buy SPOT shares once again.
Guggenheim unveiled its positive Spotify stock outlook this morning, as part of a review of multiple companies operating in the internet space. The investment giant, which oversees north of $220 billion in assets, switched SPOT's rating from "sell" to "neutral" and set a target price of $250 per share, up from $230. In explaining the pivot, Guggenheim analyst Michael Morris pointed to the long-term growth and earning potential of companies like Spotify and Snapchat (which posted a noticeable pre-market gain).
Spotify stock also experienced a small boost following this high-profile endorsement, touching $241.99 per share when the market opened today, compared to a $235.87 closing price on Friday afternoon. The uptick appears to have brought on a small selloff, however, as SPOT was hovering around the $234 mark at the time of this writing. While over $100 higher than Spotify's per-share valuation during the pandemic's onset (about $118), the current worth of SPOT represents a close to $60 falloff since September 1st.
Analysts' assessments have reflected and underscored the relative uncertainty associated with Spotify stock.
Beyond Guggenheim's $250-per-share target price, Goldman Sachs settled on a $280 target in late June, and Atlantic Equities more recently decided upon a $290 target. Additionally, Credit Suisse announced a $315 SPOT target, and RBC Capital set a target of $320 based on the results of its annual survey of music-listening habits.
On the other side of the coin, though, UBS provided a bullish assessment of SPOT, with a just $204 target price, and Bernstein cast doubt upon the income potential that podcasts will afford Spotify with its $172 target. Outside of the much-publicized – and apparently rocky – deal for The Joe Rogan Experience, 2020 has seen Spotify ink exclusive podcast contracts with Kim Kardashian West, WarnerMedia, TikTok star Addison Rae, and others.
Consequently, most experts attribute Spotify's record gains – including multiple all-time-high stock prices – to the agreements, and needless to say, it'll be worth closely following their subscribership and listenership results in the coming months. For reference, Spotify's Q2 earnings report revealed that roughly a fifth – 21 percent – of monthly active users (MAUs) utilized the platform to listen to podcasts. Even with a substantial hike in listeners and the revenue that comes with optimized podcast advertising, it will take some time to render the multimillion-dollar exclusive program deals profitable.
Additionally, SiriusXM/Pandora and Amazon Music's much-publicized entries into podcasting seem set to heighten competition and costs while further delaying profitability.