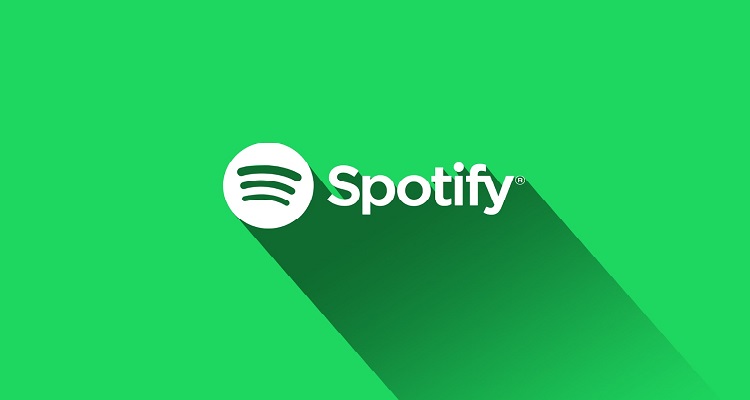 Since unveiling a multiyear deal to become the exclusive home of The Joe Rogan Experience (JRE) in May, Spotify has experienced exponential stock market growth, including several all-time-high prices and a valuation in excess of $50 billion. And while many investment firms have signaled confidence in the music streaming platform's long-term prospects, Bernstein has downgraded its rating.
Bernstein analyst Todd Juenger – who has taken a bearish view of Spotify since he began covering the company in January of this year – recently downgraded the Stockholm-based brand's rating from "market perform" to "underperform." Juenger also raised his target price from $134 to $172, though the latter is nearly $100 below the stock's present per-share value, $265.80. To be sure, this target price is less than Spotify was trading for in the days leading up to the announcement of the JRE contract.
For additional reference, Goldman Sachs upped its SPOT target price to $280 per share in late June, and RBC Capital Markets increased its Spotify target price to $320 per share last week. Both attributed their decisions, in part, to podcasting's revenue potential.
On the other hand, Juenger didn't beat around the bush when explaining his skepticism, writing: "We continue to believe it's unlikely Spotify will generate much earnings from podcasts."
Plus, Juenger pointed to possible geographic limits of Spotify's upcoming podcasts. Several scripted shows from the DC Comics world and a criminal-justice program featuring Kim Kardashian West, besides JRE – factored into his assessment. Rather than viewing the Spotify placement as an opportunity for the podcasts to reach new audiences in Europe and elsewhere, the financial professional maintained that the works are – and will remain – "only relevant in the U.S."
Per Spotify's Q1 2020 earnings report, just 26 percent of the streaming service's 286 million or so monthly active users (MAUs) reside in North America, with 35 percent of users based out of Europe, 22 percent located in Latin America, and 17 percent in other parts of the world. Nevertheless, both the MAU total and premium subscribership (approximately 130 million individuals) jumped 31 percent year over year.
Juenger's cautious SPOT outlook appeared to prompt some investors to part with their shares; the stock dropped as low as $255.96 (on a previous closing price of $260.26) during the first hour of today's trading. Shares subsequently rallied as high as $267.71 and had evened out at roughly $266 at the time of this writing.
Last week, we reported that Spotify had expanded real-time lyrics to 26 countries (not including the United States) and launched a "Premium Duo" subscription plan for couples.