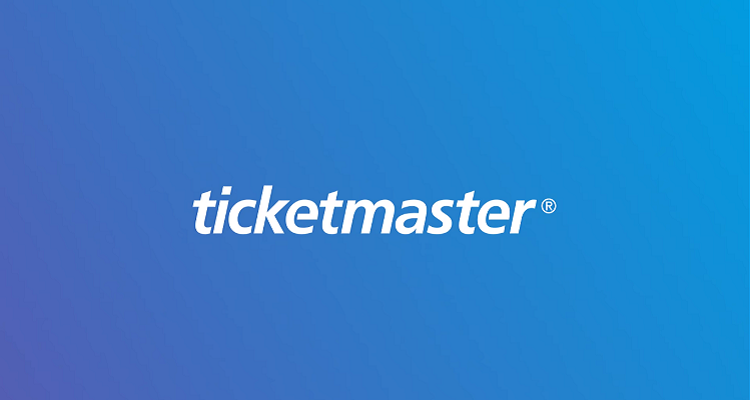 Ticketmaster has rolled out a series of 'SmartEvent' tech solutions, including a 'social distance seating tool,' designed to help venues safely welcome back audiences and 'enhance the overall fan experience.'
Ticketmaster recently unveiled its SmartEvent technology as a way to help struggling venues. These assets, the Live Nation subsidiary explained at the outset, will assist concerts and other crowd-based live events through their "reopening journey" while potentially delivering "long-term implementation value" after the COVID-19 pandemic's conclusion.
Some 250 clients, including the Kansas City Chiefs, have already utilized the aforementioned social distance seating tool, which encompasses "custom algorithms" that calculate seating arrangements based upon logistics, maximum capacity (with six or more feet separating each party), slope angles, riser heights, and more.
The "timed entry tool," for its part, enables venues to issue fans staggered arrival times (to avoid contact in line and/or around the establishment's entrance). And the "entry rate monitoring tools" perform similar functions, albeit with an emphasis on watching total capacity and staying "on top of any ingress issues."
In terms of the assets that appear likely to outlast COVID, SmartEvent's "contactless box office," complete with contactless scanners for mobile-device tickets, may well prompt a widespread pivot from traditional ticketing in the long run. Building upon the saved time and peace of mind that all-digital passes could deliver, Ticketmaster stated that it plans to equip its app with "mobile ordering" and "in-venue experiences" options.
As part of the latter, attendees will have the option of ordering concessions and even merchandise from their phones, and staff will then deliver the purchased items to the customer's seat. And in addition to "dramatically" reducing in-venue lines, the device-centered delivery system would "allow fans to enjoy more of the event," Ticketmaster noted.
Lastly, the ticketing platform briefly highlighted a "secure ticket transfer" function that gives organizers the ability "to know every fan in the building." If a fan experiences COVID-19 symptoms shortly after leaving a show (and informs the venue owner of the illness), the tool will make it possible for organizers "to facilitate contact tracing if desired."
Notably, several of the SmartEvent components, especially those relating to preventing excess contact around the entrance and outside of shows themselves, cover areas of concern that German medical professionals identified in a recent simulation of COVID-19's transmission risk at concerts. More broadly, the majority of live music execs believe that concerts and festivals will return sometime next year, and Live Nation and CTS Eventim are also banking on a 2021 comeback.