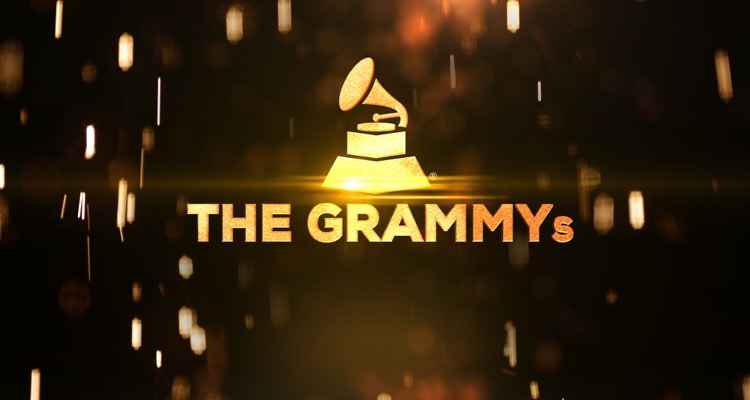 The Recording Academy has officially renamed the Grammys' 'Best World Music Album' award category – which is now 'Best Global Music Album' – to avoid 'connotations of colonialism.'
Recording Academy officials unveiled the Grammys' category switch this morning. Explaining the pivot in a statement, the organization explained that it held "discussions with artists, ethnomusicologists, and linguists from around the world" throughout the summer. These professionals, the message proceeds, "determined that there was an opportunity to update the best world music album category toward a more relevant, modern, and inclusive term."
And from there, the concise statement elaborates upon the reasons behind the "opportunity to update" as well as the decision to move forward with the revamped title. "The change symbolizes a departure from the connotations of colonialism, folk, and 'non-American' that the former term embodied while adapting to current listening trends and cultural evolution among the diverse communities it may represent."
Angélique Kidjo took home the "Best World Music Album" Grammy at the 62nd annual awards ceremony. It appears that the name change will officially go into effect at the 63rd awards show (scheduled for Sunday, January 31st).
Moreover, the "Best World" category – as well as several "urban" categories that the board of directors voted to rename earlier this year – were still live on the Grammys' website at the time of publishing.
These switches represent just some of the many far-reaching modifications that the Recording Academy has implemented in the wake of this year's controversial awards ceremony. Immediately after her abrupt firing, former CEO Deborah Dugan levied no shortage of criticism (as well as a lawsuit) against the Recording Academy, including shocking allegations of sexual harassment, conflicts of interest, Grammy voting fraud, and even a carefully orchestrated scheme to cover up alleged rape committed by a former head of the 63-year-old organization.
April saw the Recording Academy name a "chief diversity officer," who has since spearheaded a number of social justice-minded initiatives and events. And the aforementioned removal of "urban" from awards categories arrived in June, as part of a broader series of rule changes that included term limits for both Nominations Review Committee chairs and members. Plus, the Academy posted a complete list of Grammy Awards eligibility requirements online for the very first time.
Finally, the ongoing restructuring plans produced 13 staff layoffs last month for the Recording Academy. And independent of the internal shakeup, evidence suggests that music awards show ratings are continuing to decline despite the COVID-19 pandemic (with more individuals staying home). The 2020 Billboard Music Awards' ratings sank 55 percent year over year to an all-time low, on NBC. Pre-pandemic, the 62nd Annual Grammy Awards hit a 12-year viewership low, falling six percent from 2019.