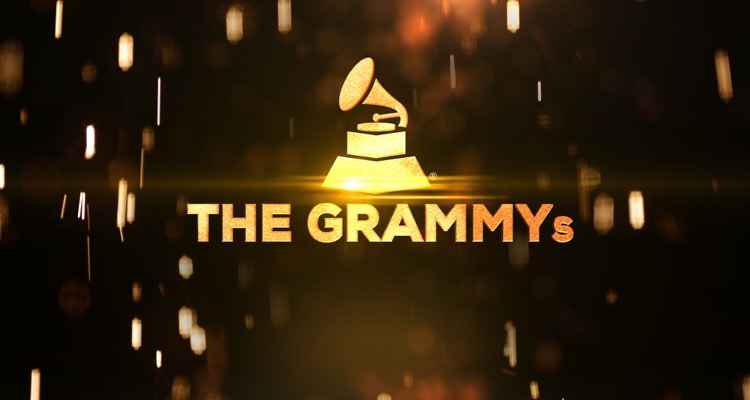 Amid ongoing protests over the death of George Floyd, the Recording Academy has removed the term 'urban' from multiple Grammy Awards categories, as part of a broad shift in its categorizations and rules.
Recording Academy officials unveiled the Grammy Awards changes this morning, and shared the modifications with Digital Music News.
The 'urban' alteration pertains specifically to the 'Best Urban Contemporary Album' category, which has become 'Best Progressive R&B Album,' and the 'Best Latin Rock, Urban Or Alternative Album' category, which is now 'Best Latin Rock Or Alternative Album.'
Meanwhile, the Recording Academy has changed the 'Best Rap/Sung Performance' category to 'Best Melodic Rap Performance.' The 'Best Latin Pop Album' award category, for its part, has been renamed 'Best Latin Pop Or Urban Album.'
Additionally, the Academy disclosed a few noteworthy changes to the Grammy Awards' rules and eligibility requirements, besides posting a complete list of these specifics online for the very first time.
The 'Best New Artist' field will now be open to all performers, without a cap on nominees' total number of released works. Any individual who has dropped a minimum of five songs or one album, and who the Core and Genre Screening Committees find has 'achieved a breakthrough into the public consciousness and notably impacted the musical landscape,' is eligible for a nomination.
And seemingly in response to the corruption and conflict of interest allegations levied by former Recording Academy CEO Deborah Dugan, Nominations Review Committee chairs and members will be subjected to new term limits moving forward: three years on and one year off for general members, as well as three years on and two years off for chairs, with a hard five-year limit on all consecutive tenures.
Lastly, the Academy quietly noted that those invited to serve on a Nominations Review Committee will be required to complete 'a conflict of interest disclosure form,' and that in the event of professional, financial, and/or familial ties to possible nominees, 'the Academy will notify the committee member that they cannot participate on the committee that year.'
Grammy Awards higher-ups indicated that these changes will go into effect at once; the 63rd edition of their annual awards show is tentatively scheduled to take place on Sunday, January 31st, 2021.
Earlier this week, we were first to report that Republic Records, a division of Universal Music Group and one of today's foremost labels, had also done away with the word 'urban,' including removing it from department titles and music genres.
After securing a 'Best Rap Album' win at the 2020 Grammys, Tyler, the Creator took aim at the 'rap' and 'urban' classifications, calling them 'the politically correct way to say the n-word.'
Jay-Z, Beyoncé, and Taylor Swift boycotted the highly controversial 62nd Annual Grammys Awards ceremony, likely to steer clear of an ugly dispute involving ex-CEO Dugan.