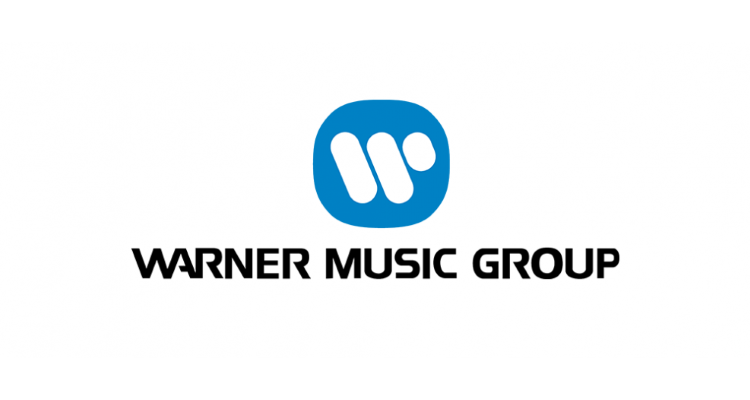 Largely due to continued digital growth, Warner Music Group (WMG) revenue held steady during the 2020 fiscal year's fourth quarter, compared to the same period in 2019.
Warner Music Group published its Q4 FY 2020 earnings report (for the three months ending on September 30th) this morning. The Big Three record label, which returned to the stock market in May after nearly a decade of entirely private ownership, also disclosed its full-year financials in the comprehensive analysis.
In spite of the COVID-19 pandemic, WMG's Q4 revenue came in at $1.126 billion, against $1.124 billion delivered by the identical three-month stretch in 2019. Publishing earnings dropped slightly, from $173 million to $169 million, whereas overall recorded music income grew from $953 million in Q4 FY 2019 to $958 million through July, August, and September of 2020. Warner/Chappell's performance earnings fell, predictably, but digital publishing revenue enjoyed a $24 million hike from Q4 FY 2019.
Digital revenue jumped 15.4 percent year over year, to $778 million, and accounted for more than 69 percent of WMG's total quarterly earnings – up from 60 percent in the 2019 fiscal year's fourth quarter.
The Big Three label also relayed that major releases in the U.S. and Japan enabled physical income to remain "flat" year over year, at $105 million – an especially noteworthy point, as the RIAA previously signaled that overall physical revenue had declined 23 percent in 2020's first half, compared to 2019's initial six months.
Warner Music Group's net income totaled $1 million during the quarter, compared to $91 million in the fourth quarter of 2019's fiscal year. Higher-ups attributed the net-income falloff in part to exchange rates' impact upon their company's "euro-denominated debt" and "loss on extinguishment" of $34 million in debt. (Over the summer, the New York City-headquartered business issued two senior note offerings – one for $535 million, and another for $550 million.)
As of September 30th, WMG's cash balance stood at $553 million, with total debt of $3.104 billion. Comparing the entire 2020 fiscal year to that of 2019, revenue dipped .3 percent, with digital revenue's 11.2 percent gain having proven unable to offset the effects of the COVID-19 pandemic entirely. Publishing income experienced a $14 million boost, at $657 million, thanks to a $66 million digital uptick. WMG's FY 2020 net loss touched $470 million, from net income of $258 million in FY 2019, and revenue (which WMG forecasted one month ago) finished at $4.463 billion.
Warner Music Group's newest quarterly earnings report largely aligns with those from the 2020 fiscal year's second and third quarters, in that a strong digital performance helped to make up for shortfalls brought on by the pandemic. Excluding a few income categories that were hit particularly hard by COVID (artist services and performance publishing revenue among them), WMG notes that revenue grew by over 10 percent.
At the time of this writing, Warner Music Group stock (WMG) had parted with nearly three percent of its value on the day, for a per-share price of $28.10. Late last month, Sony Music revealed that it had posted solid gains in the second quarter of its fiscal year. Similarly, Vivendi announced that it plans to take Universal Music Group public in 2022, following continued year-over-year revenue growth through 2020's initial nine months.