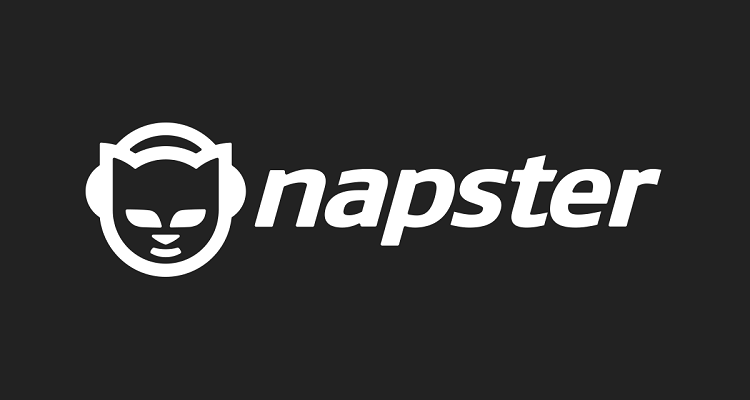 VR startup MelodyVR has officially closed its over $70 million purchase of Napster.
Napster parent company RealNetworks revealed the completion of the multimillion-dollar transaction – which was initially announced back in August – today, in a general release. London-based MelodyVR paid $70.6 million for the formerly infamous music-sharing platform, including $15 million in cash and $11.6 million worth of MelodyVR stock.
The remaining $44 million encompasses MelodyVR's assumption of "payment obligations, primarily to various music industry entities." That sounds like a reference to a long list of rights-owning record labels and publishers, beginning with Universal Music, Warner Music, and Sony Music. $1.5 million that RealNetworks received "on repayment of a note," as well as $10 million in MelodyVR stock for "repayment of an outstanding loan" will be "subject to a 12-month lockup."
Additionally, $3 million from the transaction will spend 18 months in an indemnity escrow, after which RealNetworks will receive "the residual portion." Lastly, RealNetworks "expects to pay Columbus Nova an estimated $4.8 million in value" as part of a $5 million loan that it had made to Napster prior to selling another 42 percent of the company to RealNetworks in early 2019.
RealNetworks' per-share stock price rested at $1.67 when the market closed today – a 6.37 percent uptick from Monday's closing value. RNWK, which dipped as low as 32 cents during the domestic onset of the COVID-19 pandemic, touched $1.73 per share at about 9:10 AM PST this morning, before a small selloff appeared to bring the stock back into the $1.60 range.
MelodyVR higher-ups acknowledged the Napster acquisition deal's (near) completion in a December 29th release, noting in the message that the transaction would officially wrap with the issuance of over 41.4 million new shares in early January. Also in the release, MelodyVR Founder and CEO Anthony Matchett shed light upon his plans for the newly acquired Napster assets.
Specifying that "music content consumption is extremely fragmented for fans," in terms of the different platforms (and subscriptions) available for audio, video, and live-performance entertainment, Matchett said that MelodyVR intends "to build a next-generation music platform." This "cross-platform, hybrid music service" will feature new music, a wide variety of music-related videos and documentaries, and livestream sets alike, per the six-year-old company's head.
A number of other prominent companies (and investors) made strategic plays in the virtual-reality and livestream-concert space last year, and the high-profile moves appear poised to impact the way fans enjoy remote gigs both in 2021 and beyond. Apple reportedly paid upwards of $100 million for NextVR in May, while investors including Scooter Braun and Alex Rodriguez backed virtual concert platform Wave the following month.