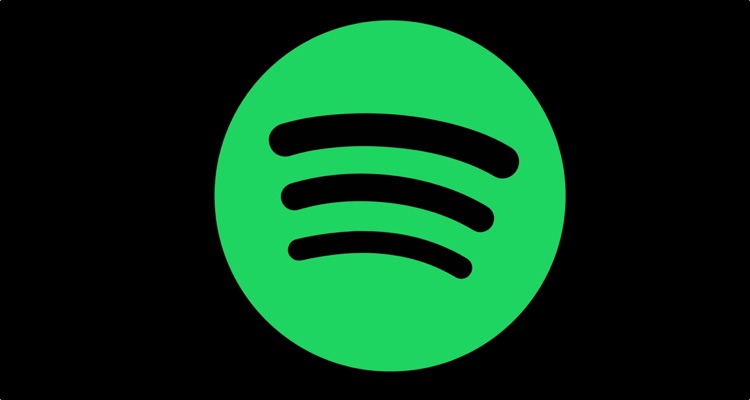 Spotify has scheduled its Q4 2020 earnings call for Wednesday, February 3rd. Here's a quick breakdown of what to expect from the Stockholm-headquartered streaming platform's performance analysis.
Spotify announced this morning that it will release its fourth-quarter earnings information and host a corresponding call (slated to begin at 5 AM PST) on the first Wednesday in February. The much-anticipated report is set to arrive less than two months following the company's setting yet another stock-price record, with shares having cracked $346 apiece in December.
SPOT hovered around $150 per share in January of 2020 – up from approximately $115 per share in October of 2019 – before parting with a sizable portion of its value amid the onset of the COVID-19 pandemic. Then, after recording some modest gains in April, Spotify stock began May at nearly $145 per share and embarked on an unprecedented ascent, jumping to almost $260 per share by June's end.
This brief recap of SPOT's 2020 performance bears mentioning because the initial value hike – that is, the massive stock-price uptick that kicked off in May – arrived after the platform announced that it had become the exclusive home of The Joe Rogan Experience. On May 18th, the day before Spotify's reportedly $100 million deal with Joe Rogan came to light, SPOT's per-share worth totaled $161 or so; the figure shot past $175 the following day en route to the aforementioned $260 at the conclusion of June.
As a result, most financial professionals' assessments of SPOT (including target prices) in 2020 encompassed their views of the earning potential associated with podcasts. This point appears to suggest that one should expect investors to introduce questions concerning the listenership stats associated with podcasts on Spotify, during the Q4 earnings call.
To be sure, SPOT lost about five percent of its value after the Q3 earnings report released – despite the fact that Spotify added 21 million users (including six million paid subscribers) and recorded an all-time-low premium churn rate during the period. Conspicuously absent from the performance analysis, however, was a material increase in the number of users who enjoyed podcasts.
Though Spotify gained 400,000 podcasts across July, August, and September of 2020 (upping the total podcast library to 1.9 million), just 22 percent of users "interacted with" – not necessarily listened to – the shows. The stat signified a one percent quarter-over-quarter boost.
And given the central role that non-music audio entertainment plays in so many investors' long-term vision for Spotify's earnings (along with the fact that new JRE episodes started releasing solely via Spotify last month), it stands to reason that experts will be on the lookout for a larger listenership bump in the fourth quarter. Moreover, Spotify dropped $235 million to acquire podcast platform Megaphone in November.
Lastly, while long-sought profitability is unlikely to be in the cards, for Spotify, it's worth looking for continued growth on the user front – and especially in terms of paid subscribers – in the fourth-quarter earnings report.