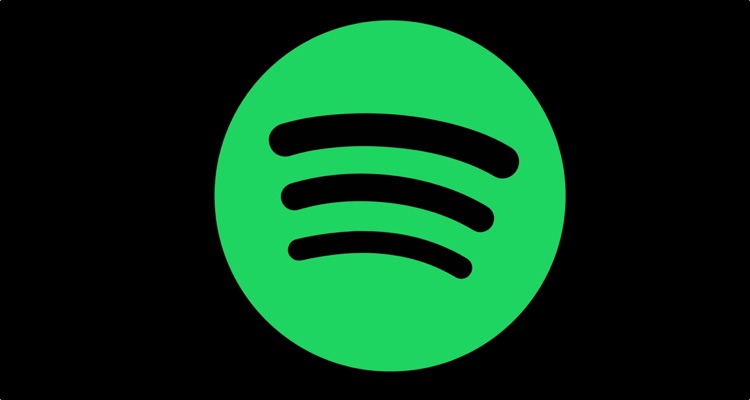 Spotify Chief Financial Officer (CFO) Paul Vogel recently stated that his company could achieve profitability "if we wanted to."
Vogel made the noteworthy remark – and other interesting comments – during the newest episode of the Spotify: For the Record podcast. This edition of the biweekly program also covered the leading music streaming platform's massive deal with League of Legends developer Riot Games, as well as its performance in the Russian market.
After providing an update on Spotify employees' remote-working productivity (which roughly matches pre-pandemic effectiveness, despite the arrangement's relative challenges for some) and his thoughts on CEO Daniel Ek, Vogel spoke of the company's ability to juggle short- and long-term goals.
"I think for us, it is that balance, right? It's the balance of not trying to be overly promotional and really trying to just say, 'Hey, look, we're building a business for the long term and if you believe in the strategy and you believe in what we're going to do and what we're trying to create, then just stick with us because it's going to be really successful. This company's going to be a lot bigger and worth a lot more,'" said Vogel.
Vogel then touched on his view of Spotify's relationship with the Big Three record labels, suggesting that the platform has much to offer the companies aside from its core streaming function, while emphasizing that he wishes to work with both signed and indie artists. After that, the conversation turned to the Stockholm-based entity's plan to enjoy continued growth in the coming months and years.
"At the end of the day, there's billions and billions of smartphones, and there's no reason why every smartphone out there shouldn't have a streaming-audio service. And our view is it should be Spotify," said Vogel.
And a key element of the company's vision for reaching these potential subscribers is reinvesting as opposed to prioritizing short-term profits, per Vogel. "We think there's a huge opportunity for us to continue to expand. … And if we wanted to, we could obviously manage the business to show, you know, an income-statement profitability if we wanted to. But we wouldn't be investing as aggressively in content, or R&D, all the stuff we're doing around AI and machine learning.
"And so for us we think continuing to move the ball forward with our ability to grow users and subs, innovate on the product, add more content, you know, really, really is what's gonna set us up for long-term success," finished Vogel.
Since announcing in May that it would become the exclusive home of The Joe Rogan Experience, Spotify has seen its stock nearly double in value, with shares worth $279.36 apiece when the market closed today. And in addition to finalizing agreements for other high-profile podcasts, the platform has strived for greater profitability through expanded pay-for-promotion options, which have already factored into negotiations with the Big Three labels.