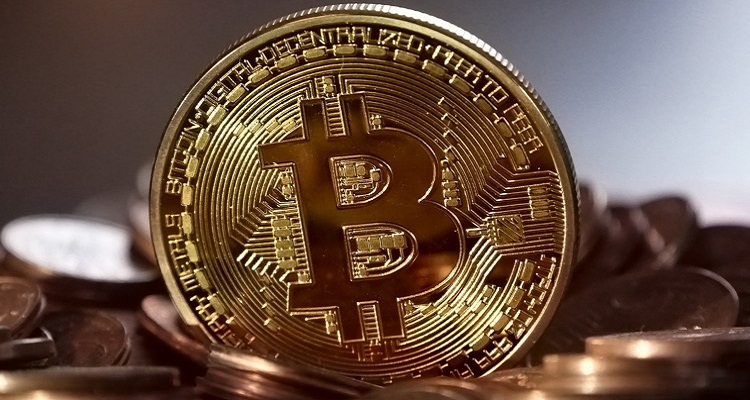 Twitter CEO Jack Dorsey and Jay-Z have pledged more than $23 million to a Bitcoin development fund.
Dorsey announced his and Jay-Z's Bitcoin development-fund contribution in a tweet late yesterday evening. Worth noting is that the multimillion-dollar joint venture arrives about six weeks after reports indicated that Square, the 44-year-old Twitter head's payment-processing company, was considering purchasing Jay-Z's Tidal music streaming platform. To date, however, neither Square nor Tidal has provided a public update on the reported buyout discussions.
"JAY-Z/@S_C_ and I are giving 500 BTC to a new endowment named ₿trust to fund #Bitcoin development, initially focused on teams in Africa & India. It'll be set up as a blind irrevocable trust, taking zero direction from us. We need 3 board members to start," wrote Jack Dorsey.
Additionally, the tweet includes a link to a Google Form entitled "₿trust board member application," and said application indicates that the project's objective is to "make bitcoin the internet's currency." Prospective board members need only disclose their email address, name or alias (to be sure, the true identity of Bitcoin's founder remains a subject of speculation today), and proof of work.
The project's organizers "will judge valid candidates entirely on what's shared here," meaning the proof of work section, but the form doesn't attach a timetable to the review process or the broader rollout of the Bitcoin development fund. At the time of this piece's writing, one Bitcoin was worth $47,715.50 – an increase of almost $10,000 per Bitcoin since Monday, when Tesla announced that it had invested $1.5 billion in the cryptocurrency and would soon begin accepting it as a form of payment.
Accordingly, the 500 BTC development-fund investment from Jay-Z and Jack Dorsey is currently worth approximately $23.86 million. Jay-Z didn't address the endeavor on Twitter in time for publishing – his last tweet was posted back in 2018 – but this isn't the first instance in which the New York City-born rapper and businessman has showed an interest in digital currencies.
Tidal in late August of 2020 purchased $7 million worth of Sensorium VR "tokens," which will serve as the official currency of Sensorium's upcoming Galaxy hub. And in December, Sensorium revealed that its music-focused digital world would feature the "first-ever AI-driven" virtual DJs, which will craft tracks based upon players' moods and stylistic preferences, according to developers.
Separately, Roblox has quietly surpassed Fortnite as the top-earning mobile game, and companies including Live Nation have moved to broaden their presence in the still-growing livestreaming space.