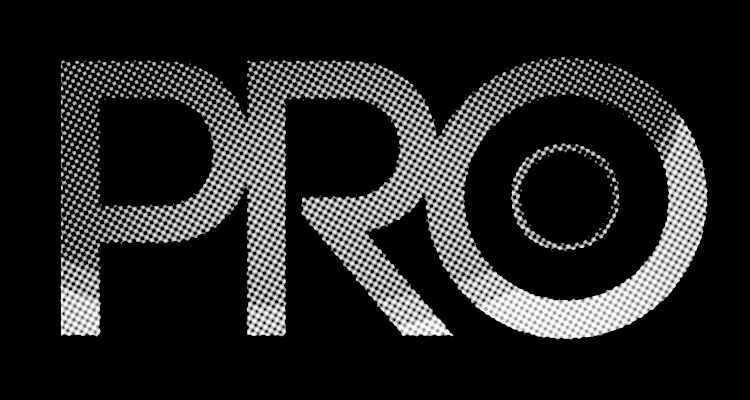 Florida-based performing rights organization Pro Music Rights recently refiled its defamation and harassment lawsuit against musician Miles Goldman, but the case has once again been dismissed without prejudice due to jurisdictional issues.
Digital Music News first reported on the courtroom confrontation about two weeks back, when Pro Music Rights submitted the initial complaint. In brief, the PRO has accused one Miles Goldman of making "defamatory statements" and of targeting its founder, Jake Noch, with "countless harassing phone calls and violent threats." The defendant began using works that belong to PMR and Noch on SoundCloud in 2018, prompting a takedown request, per the suit.
Then, shortly after SoundCloud removed the music in question, Goldman allegedly started sending the aforementioned threatening communications and allegedly penned "defaming posts and comments" about Pro Music Rights online. Plus, PMR maintained in the complaint that the defendant had created several unauthorized social media accounts bearing the PRO's name and logo.
Also in 2018, Pro Music Rights and Noch petitioned a Florida court "to obtain an injunction against Goldman for Stalking." But ahead of a late-October trial, the court determined that the musician defendant "was unable to be properly served with notice of the temporary injunction or the date of the hearing," as "multiple" attempts to serve him had proven unsuccessful.
PMR and Noch stated in the complaint that the allegedly defamatory comments and posts have continued "to this day" and indicated that they were seeking "not less than $600,000 in damages."
But a Florida court dismissed the case without prejudice soon thereafter, relaying that it could not "conclude it has jurisdiction" over the matter because the lawsuit failed "to correctly plead the citizenship of both Goldman and Noch." The presiding judge established a Friday, February 19th, deadline for the plaintiffs to submit an amended complaint, noting that their failure to do so would "result in the case being closed without further notice."
Noch and Pro Music Rights then filed said amended complaint on Monday, February 15th, and this version of the 12-page-long suit emphasized that Noch was a citizen – not just a resident – of Florida, besides specifying the Georgia address at which the defendant "currently" resides. (The complaint's first variation detailed where Goldman was "believed to be currently residing.")
In spite of these jurisdictional changes, however, the same judge has once again dismissed the case. The above-noted description of the Georgia-based resident's location also "fails to establish jurisdiction," according to the latest court order.
"A person is not necessarily a citizen of, or domiciled in, the state in which he resides at any given moment," the text proceeds. "By only alleging Goldman resides in Georgia and failing to allege what state Goldman is a citizen of, Plaintiffs do not establish jurisdiction."
Pro Music Rights and Jake Noch are unavailable to comment on the matter because the former is currently completing an SEC quiet period ahead of its IPO.