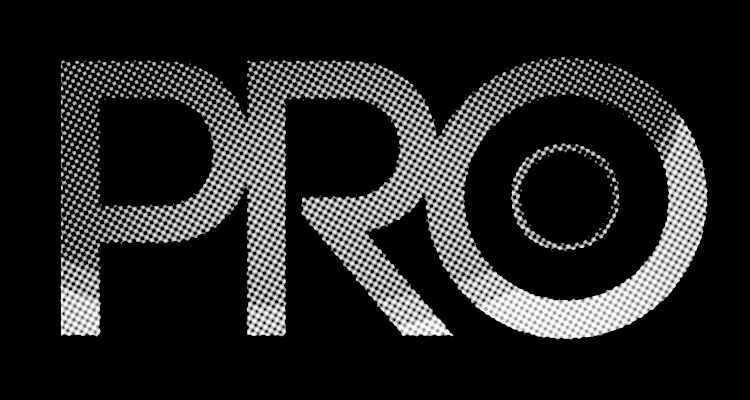 Five days back, Digital Music News was first to report that Pro Music Rights had filed a defamation lawsuit against a Georgia-based artist named Miles Goldman. Now, a judge has dismissed the suit without prejudice due to jurisdiction-related oversights in the original complaint.
In brief, this initial complaint centered on the defendant's allegedly making "defamatory statements" about Pro Music Rights and allegedly creating "numerous websites and social media pages" bearing PMR's image and name – albeit without the permission of the PRO's founder, Jake Noch. Additionally, the 12-page-long suit claimed that the defendant had targeted Noch with "countless harassing phone calls and violent threats."
Also worth noting is that a Florida court previously issued a temporary injunction against the defendant over the alleged harassment, ahead of a scheduled hearing, but the case fell through because "multiple" attempts to serve Goldman proved unsuccessful. And as mentioned, this latest case has now been dismissed without prejudice.
"The Complaint only alleges Goldman is 'believed' a 'resident' of Georgia and that Noch is a 'resident' of Florida," Judge Sheri Polster Chappell wrote in explaining the dismissal. "A party's residence in a state—without more—is not enough to show citizenship," which is a necessary precursor to establishing diversity.
"The Complaint, therefore, fails to correctly plead the citizenship of both Goldman and Noch," proceeded the judge, prior to noting that the court had dismissed the case without prejudice because it "cannot conclude it has jurisdiction." Noch and Pro Music Rights have until Friday, February 19th, to submit an amended complaint, and failing to do so "will result in the case being closed without further notice."
Late last month, shortly before a district judge dismissed a separate lawsuit, between PMR and Apple, legal filings revealed that Pro Music Rights had entered settlement talks with Spotify. The underlying suit kicked off in 2019, when Noch, PMR, and indie label Sosa Entertainment alleged that Spotify had failed to pay royalties on approximately 550 million of their streams.
The streaming platform then fired back with a countersuit, alleging in part that Noch had plotted to "artificially generate hundreds of millions of fraudulent streams on songs he had seeded." But according to the settlement-talks filing, the involved parties had "recently made progress towards a potential resolution of the litigation."
The nuances of this potential resolution remain unclear, as do the reasons for the aforementioned Apple lawsuit dismissal, because Pro Music Rights is currently completing an SEC quiet period ahead of its IPO.