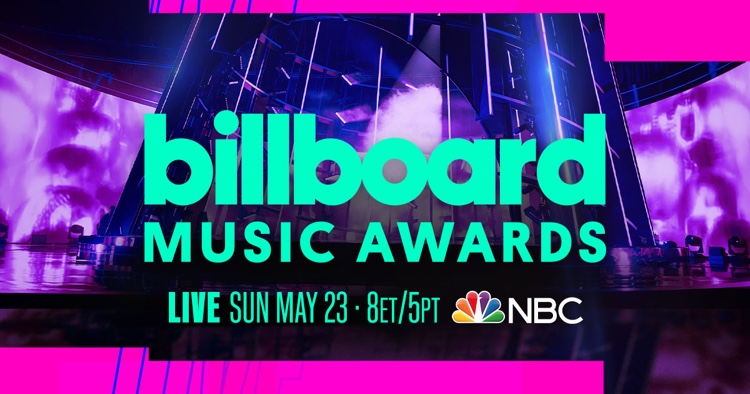 Despite smashing multiple Billboard chart records in 2021, Morgan Wallen has been officially un-invited from the Billboard Music Awards.
The Billboard Music Awards and Dick Clark Productions have now officially banned Morgan Wallen from their upcoming broadcast on May 23rd. In a statement issued this morning, Dick Clark Productions declared that Wallen would not appear during the Billboard Music Awards presentation, even though the singer has been nominated 6 times based on the chart-based structure of the show.
"Morgan Wallen is a finalist this year based on charting," Dick Clark Productions stated. "As his recent conduct does not align with our core values, we will not be including him on the show in any capacity (performing, presenting, accepting). With our content reaching millions of viewers, we have the privilege and responsibility to effect change by creating a more inclusive dialogue in our productions and across the industry."
Billboard and Dick Clark Productions stressed that Morgan Wallen is only being nominated for various categories because of his official Billboard chart performances, not because of any editorial choices made by the show's organizers. Wallen received nominations for top song sales artist, top country artist, top country male artist, and top country album, as well as two nominations in the top country song category.
"Unique among awards shows, Billboard Music Awards (BBMA) finalists are determined by performance on the Billboard charts, and are not chosen by a voting committee or membership organization. BBMA finalists and winners are based on key fan interactions with music (including album and digital song sales, streaming, radio airplay, social engagement), tracked by Billboard and its data partners, including MRC Data.
The 'recent conduct' refers to a recording of Wallen issuing a racial slur outside of his Nashville residence in early February.
Within 24 hours of that recording being published on TMZ, Wallen faced a swift industry rebuke. Nearly every major radio station conglomerate removed his music from their rotations, Spotify and Apple Music scrubbed the artist from their playlists, SiriusXM and its subsidiary, Pandora, banned the artist from appearing on any of their radio stations, and William Morris Endeavor immediately cancelled their contract with the artist.
It's extremely doubtful that Wallen will receive any mention at the Billboard Music Awards, at least on camera. But at least he's eligible: in February, the Academy of Country Music declared Wallen completely ineligible to receive any awards. In the weeks leading up the event, the ACM Awards further advised participants not to mention the artist in any manner — before, during, or after the broadcast.
The punitive measure drew howls of protest from Morgan Wallen fans, and may have contributed to the show's lackluster ratings. The show's March broadcast was the lowest-rated ACM Awards in history, part of a broader and pronounced drop being experienced by other awards shows like the Grammys and Oscars.
Elsewhere, Morgan Wallen has also canceled his entire summer touring schedule, including opening dates for Luke Bryan and various Country Thunder headlining appearances. In a message to fans, Wallen pointed to a need to reflect and remain out of the spotlight, though industry rumors suggest the artist may be priming an ambitious arena tour for 2022.
As for future Billboard Music Awards appearances, Dick Clark has left the door open. "It is heartening and encouraging to hear that Morgan is taking steps in his anti-racist journey and starting to do some meaningful work," the company stated. "We plan to evaluate his progress and will consider his participation in future shows."