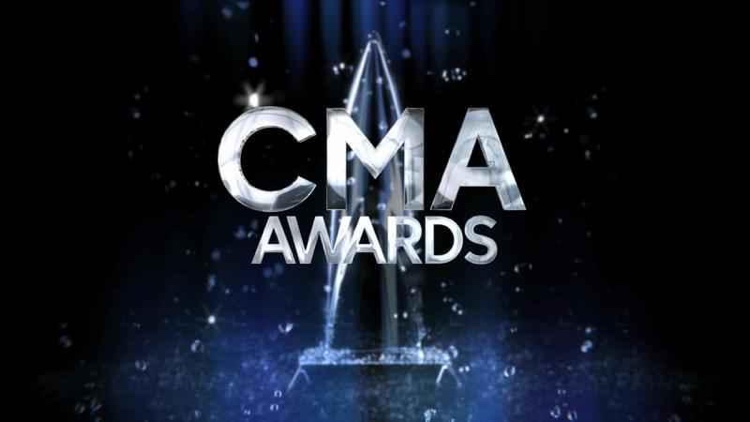 The Board of Directors at the Country Music Association has officially disqualified Morgan Wallen from its upcoming Awards show in November. But they are allowing limited eligibility to allow Morgan collaborators to win accolades.
The Country Music Association (CMA) is now the latest music industry organization to cancel Morgan Wallen. The Association has officially disqualified the country singer from its upcoming CMA Awards in November, a move that closely follows disqualifications by the Academy of Country Music (for the ACM Awards) and Billboard and Dick Clark Productions (for the Billboard Music Awards). CMA members will start voting on July 6th.
The Country Music Association did allow limited eligibility for Wallen in certain "collaborative" categories, specifically to allow co-creators to win accolades. "The Board of Directors has voted to amend Morgan Wallen's 2021 CMA Awards eligibility," the organization emailed this morning. "[Wallen] will be eligible in categories that honor artistic works (Single, Song, Album, Musical Event, and Music Video of the Year categories), so as not to limit opportunities for other credited collaborators. He will not be eligible for nomination in the individual artist categories (Entertainer and Male Vocalist of the Year categories)."
The Association didn't specify why Morgan Wallen was being blocked, but the reasons are undoubtedly tied to Wallen's utterance of a racial slur in early February.
Wallen was recorded saying the n-word to address a friend outside of his home in Nashville, and has since been removed by most major broadcast radio stations, Sirius XM satellite radio channels, and Country Music Television,among others. Additionally, Wallen was scrubbed from major country playlists on Spotify, Apple Music, and other streaming music platforms, and was terminated by touring agent William Morris Endeavor.
But many are now breaking ranks with Wallen's mass-cancellation. Under heavy pressure from listeners, a number of country radio stations have resumed playing Wallen's music, and Pandora (which is owned by Sirius XM) has reintegrated the artist into its radio stations.
Perhaps most notably, Wallen's record label, Big Loud/Republic (UMG), has officially reinstated the singer after suspending him in early February. Leading up to that reinstatement, Big Loud CEO Seth England stated that "cancellation is a slippery slope" while confirming that his label regarded Wallen as family (though we didn't realize family members could be 'suspended').
The Country Music Association obviously doesn't feel the same way — and certainly isn't willing to forgive the singer.
Instead, the Association will have to pretend that Wallen — who is easily the most successful country artist of 2021 — doesn't exist during their November awards show. At this stage, it's unclear if Wallen's name will even be mentioned during the show, even if he wins in one of his eligible collaborative categories.
Earlier, the Country Music Association basically blotted Wallen out of existence during their April awards show. Similarly, the upcoming Billboard Music Awards will also be removing Wallen from its high-profile presentation, though Billboard and Dick Clark Productions will include Wallen in its nomination lists, which are determined by chart rankings and sales data.
The impact on viewer ratings for both the Billboard Music Awards and CMA Awards could be severe. Earlier, the ACM Awards suffered its lowest ratings ever, part of a broader plunge in awards show ratings. Whether Wallen's disqualification played into that result is difficult to determine, though a number of Wallen fans urged a boycott of the show.