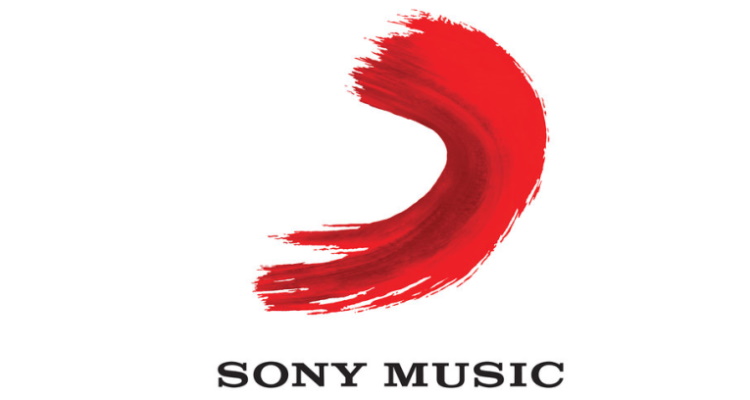 About two weeks after filing a copyright infringement lawsuit against fitness-apparel business Gymshark, Sony Music Entertainment has taken legal action against Vital Pharmaceuticals (the parent company of Bang Energy) and Bang's founder and CEO, Jack Owoc.
Sony Music – along with SME US Latin, Zomba Recording, Arista Records, and other subsidiaries – just recently submitted the complaint to a federal court in Florida, where Bang Energy is based. Worth noting here is that the action is decidedly similar to that which Gymshark is facing, as both suits center on the allegedly unauthorized use of SME music on social media.
To be sure, the complaints even share a number of sentences, one of which emphasizes that SME "generally invests on the front end of an artist's career." Consequently, Sony Music – which earned over $2.3 billion last quarter – "might see a return on its investment if an artist's recordings are commercially successful," both lawsuits state.
Naming Vital Pharmaceuticals (doing business as Bang Energy) and Jack Owoc alike as defendants, the newer of the two suits notes at the outset that Bang is "the third highest-selling energy drink in the United States." Moreover, 2020 brought with it year-over-year sales growth of 80.8 percent for the energy-drink company, the text likewise discloses, for approximately $780 million in revenue.
Bearing these figures in mind, the plaintiffs allege that Bang's "explosive growth has been amplified" by social-media marketing initiatives, including on TikTok, Facebook, and Instagram. Predictably, videos represent a key portion of said marketing initiatives, and the clips are often "choreographed to famous copyrighted sound recordings and musical compositions," according to Sony Music.
Bang and Owoc "brag loudly about the billions of views that their videos have received but have been silent since Sony Music demanded an explanation for the unauthorized use of at least 132 copyrighted sound recordings" in 209 or more videos, the complaint proceeds.
Sony Music issued this demand during a phone call and in a letter in April of 2021, the document indicates, when officials purportedly informed Bang attorneys that the business would need to pay licensing fees for previous song usages as well as the use of any additional SME tracks. The parties didn't reach an agreement, needless to say, and Bang allegedly continued to use Sony Music works in videos after the fact.
As a pertinent aside, however, the newest clips posted to Bang's YouTube channel and Instagram profile feature tracks from royalty-free music library Epidemic Sound as well as what appear to be original songs from the energy-drink company, "Bang All Day Bang All Night" and "When I Say Bang" among them.
Through the "clearly willful" infringement that purportedly came before, though, Bang allegedly caused SME "irreparable harm," besides allegedly profiting from the song usages by "building brand value and awareness, engaging consumers, and, of course, increasing sales of Bang products." Discovery, the plaintiffs maintain, would "likely" reveal that the defendants "have unlawfully exploited numerous additional sound recordings"
At the time of this piece's writing, Bang Energy didn't appear to have commented publicly on the suit from Sony Music, which is seeking damages as well as an injunction enjoining the defendants from using its tracks in media.