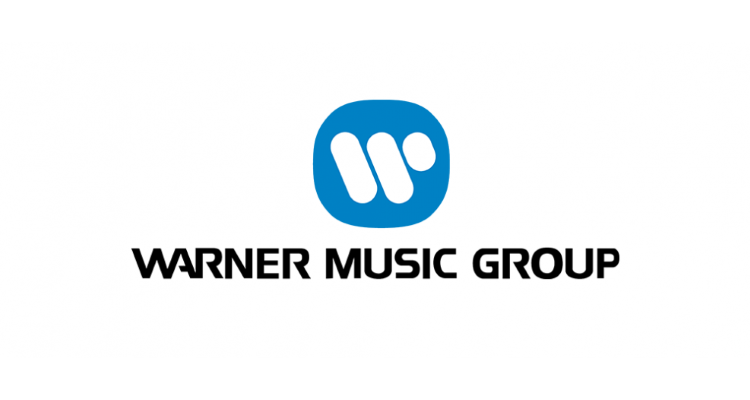 Sony Music Entertainment, Warner Music Group, and Universal Music Group have jointly filed a lawsuit against Norwalk, Connecticut-headquartered Frontier Communications over the ISP's alleged failure to "address the rampant infringement on its network."
Update (6/10): A Frontier Communications spokesperson reached out to Digital Music News with the following statement on the major labels' lawsuit:
"Frontier is not alleged to have done anything directly to infringe any copyright owner's rights, and in fact has terminated many customers about whom copyright owners have complained. Frontier believes that it has done nothing wrong and will vigorously defend itself."
Below is our original coverage of the complaint.
The Big Three record labels (as well as subsidiaries including UMG's Capitol Records, Sony Music Entertainment's Arista Records, and WMG's Atlantic Records) just recently submitted the complaint to a New York federal court, and Digital Music News obtained an exclusive copy of the corresponding filing.
After noting that Frontier boasted approximately 3.5 million subscribers as of 2019, the firmly worded lawsuit alleges that the ISP "has received hundreds of thousands of copyright infringement notices" from rightsholders including the plaintiffs. But the defendant failed to address these notices and "knowingly contributed to, and reaped substantial profits from, massive copyright infringement committed by thousands of its subscribers," per the legal text.
Regarding the infringement qualms of Sony Music, Warner Music, and the stock market-bound Universal Music, Frontier subscribers illegally downloaded, copied, and distributed tracks "through illicit BitTorrent sites and other online file-sharing services," according to the suit. The defendant, for its part, allegedly responded by "purposefully ignoring and turning a blind eye to its subscribers' flagrant and repeated infringements.
"Frontier's motivation for refusing to terminate or suspend the accounts of blatant infringing subscribers was simple: it valued its own profits over its legal responsibilities," continues the Big Three record labels' newest suit against a major ISP. "Moreover, infringing subscribers were especially profitable to Frontier. Illegal P2P activity consumes substantial Internet data usage, leading subscribers to pay more money for plans with faster Internet speeds and greater data usage."
Unlike the years-old instances of alleged infringement that prompted a jury to levy a $1 billion verdict against the 59-year-old Cox Communications, though, the alleged infringing actions here (on 2,856 works, about half of which belong to Capitol or UMG itself) "accrued starting on May 1, 2021" – one day after Frontier Communications emerged from Chapter 11 bankruptcy.
"Since that date [May 1st], Frontier's subscribers have infringed 2,856 copyrighted works after those particular subscribers were identified to Frontier in multiple infringement notices, and the infringement is ongoing," the lawsuit specifies.
At the time of this piece's publishing, Frontier didn't appear to have commented publicly on the lawsuit from Sony Music, Warner Music, and Universal Music. Cox Communications late last month appealed the aforementioned $1 billion verdict that it's facing – about two weeks after suing BMG and Rightscorp for allegedly submitting thousands of "abusive and unfair" copyright infringement notices.
The major labels in early May pursued legal action against Vimeo in Italy, and a São Paulo court later that month ordered ISPs to unblock YouTube stream-ripping websites in Brazil after investigators failed to levy criminal charges against the platforms' owners during an initial half-year-long ban.