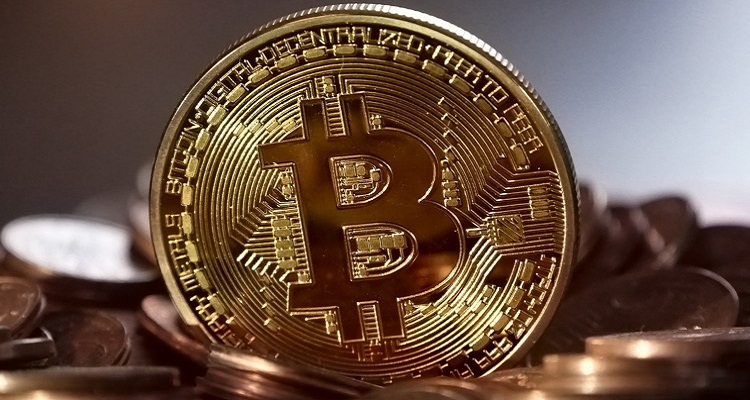 Last November, Money Man (full name Tysen Jay Bolding) revealed that he'd paid a quarter of a million dollars to exit his Cash Money contract. Now, the 35-year-old has opted to receive the entirety of a $1 million advance from Empire in Bitcoin.
San Francisco-headquartered Empire just recently took to social media to announce the all-Bitcoin advance that it had forwarded to Money Man. The "100% independent" label, distributor, and publisher included with the message a 45-second-long clip that appears to show the advance being sent to Money Man via Cash App.
As an aside, this isn't the first time that the latter platform has spearheaded promotional initiatives and advertising campaigns in the music industry. To be sure, Cash App yesterday unveiled a contest for two floor tickets (as well as flights and accommodations) to BTS's November 27th concert in Los Angeles. At the time of this piece's publishing, north of 52,000 BTS ARMY diehards had responded to the corresponding tweet.
Back to Money Man's Bitcoin advance, though, Empire in the aforementioned video delivers $1,000,000 worth of the cryptocurrency (about 14.72 BTC at the time) to the rapper. And Money Man – who's set to drop an album entitled Blockchain tomorrow – showed off the million-dollar advance in a social-media video of his own.
"The market's been going crazy this whole year," Money Man says in the clip, which looks to have been shot on a private plane. (The video's location is tagged as Punta Cana, Dominican Republic.)
"Money, check your Cash App," Empire founder Ghazi Shami says a moment later, handing the "LLC" artist a cell phone. Money Man then flashes the on-screen Bitcoin balance – worth a bit more than when it was sent – to the camera for several seconds before concluding the clip, which has scored roughly 200,000 views thus far.
Needless to say, time will tell whether the million-dollar Bitcoin investment pays off for Money Man, whose Twitter and Instagram accounts feature many references to cryptocurrency. Bitcoin has more than quadrupled its value since November 11th of 2020, when the volatile digital currency's price was hovering around $15,700. But BTC also cracked $63,000 in April of 2021 before declining beneath $30,000 in July.
More broadly, Money Man (who has quietly released 11 projects through Empire since February of 2018) isn't the only music-industry figure to embrace cryptocurrency, for Dr. Luke's Prescription Songs in early April announced that songwriters would be able to receive their royalties in Bitcoin moving forward. Additionally, data-analytics platform PlayTreks recently debuted a blockchain-based marketplace.