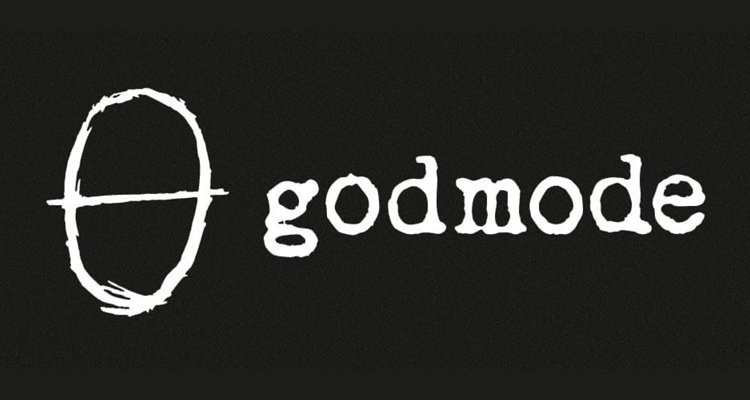 Artist development company godmode has announced a publishing company joint venture with Hipgnosis.
godmode focuses on songwriters and producers in the crossover dance, rap, and electronic spaces. Co-Founder Nick Sylvester recently signed directly with Hipgnosis earlier this year. Initial signings also include Channel Tres and JPEGMAFIA.
"Songs are the atomic unit of what we do," says godmode Co-Founder Talya Elitzer. "Just like our artist work, we're looking forward to surfacing and cultivating the kings of songwriters who change what a song is allowed to do."
godmode Founders Talya Elitzer and Nick Sylvester bring 20 years of combined experience to their artist development approach. Under the joint venture godmode and Hipgnosis have been developing TikTok star Emmy Hartman, whose first song "Stupid Big Teeth" debuts December 3.
Talya Elitzer and Nick Sylvester founded godmode in 2017 with a new approach to artist development.
The duo are behind breakouts like JPEGMAFIA, Channel Tres, and Yaeji. Their Los Angeles headquarters serves as a secret creative hub for artists and producers like Lil Nas X, James Blake, Take A Daytrip, Omer Fedi, Grimes, SG Lewis, Noname, and more.
Talya Elitzer started her career in the music industry at WME, looking after the touring businesses of Britney Spears, M.I.A., and Grace Jones. She moved into an A&R position at Capitol Records, working on projects for Katy Perry, Beck, and Sky Ferreira before moving full-time to work on godmode. Elitzer leads management and label operations.
Nick Sylvester got his start playing trumpet in wedding bands in Philadelphia. He studied computer music composition at Harvard, wrote for the Colbert Report, and was an original editor of the music website, Pitchfork.
After Sylvester moved to New York, he studied under LCD Soundsystem's James Murphy and Pink Floyd synth tech Jeff Blenkinsopp. Sylvester works as a producer, songwriter, and A&R in close collaboration with many godmode artists.