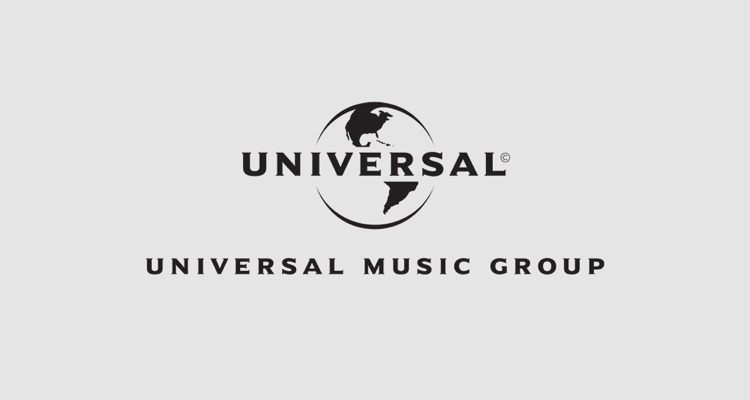 SiriusXM- and Reservoir-backed scripted-podcast platform Audio Up has officially inked "a strategic alliance" with Universal Music Publishing Group (UMPG), centering "on signing songwriters to create unique music for Audio Up's original podcast programs."
Audio Up, which closed a $12 million Series B back in October of 2021, unveiled the deal with Universal Music Publishing Group today. Additionally, Audio Up CEO and Jingle Punks founder Jared Gutstadt has finalized an "exclusive" pact with UMPG, the involved parties disclosed in the same announcement message.
In terms of the contract between UMPG and Audio Up, though, the businesses' decidedly upbeat release emphasizes the podcast service's perceived potential as a "launch pad" for "hit" tracks and as "a Trojan horse for music discovery."
Audio Up shows "are akin to Broadway musicals that incorporate original stories with characters and scripts," per the cheerful companies, with "key podcast collaborators" including Machine Gun Kelly, 24KGoldn, and iann dior (on Halloween in Hell) as well as T Bone Burnett (a 13-time Grammy winner) and Miranda Lambert (on Make It Up As We Go).
Addressing the developments in a statement, Audio Up CEO Jared Gutstadt explained in part: "We see podcasting as a gateway to music discovery and hit songs of the future. Our unique blend of music-based content unlocks incredible stories and music by some of the top recording artists in the space.
"Our secret sauce is a Tin Pan Alley model with completely integrated and original music capabilities from within our walls. We're excited to bring this to life and start signing next-generation songwriters to plug and play within Universal Music Publishing and their greater capabilities alongside the power of Audio Up," concluded the former MTV editor.
It's hardly a secret that billions have poured into the podcast sphere in recent years – including more than a few massive investments from Spotify.
And while most such investments in programs have involved non-musicians – Joe Rogan, Kim Kardashian, Alex Cooper, and Meghan Markle among them – logic suggests that some artists could potentially use the (relatively inexpensive) format to connect with fans, promote their work, and develop a new revenue stream if so inclined.
Dua Lipa and Jim Jones in February made podcasting plays, whereas Nicki Minaj in March partnered with Amazon's Amp live-radio app to host shows that will also become available to fans as podcasts.
Meanwhile, Warner Music Group one year back signed an "innovative podcast development deal" with Spotify before kicking off 2022 by launching a "content and film" division, including podcasts, within its 300 Entertainment subsidiary.
And Sony Music Entertainment, for its part, rolled out "a newly expanded global podcast division" upon acquiring Somethin' Else, "the UK's leading podcast publisher," last summer. Worth bearing in mind with regard to these moves is that studies previously pointed to music's seemingly limited presence in podcasts.