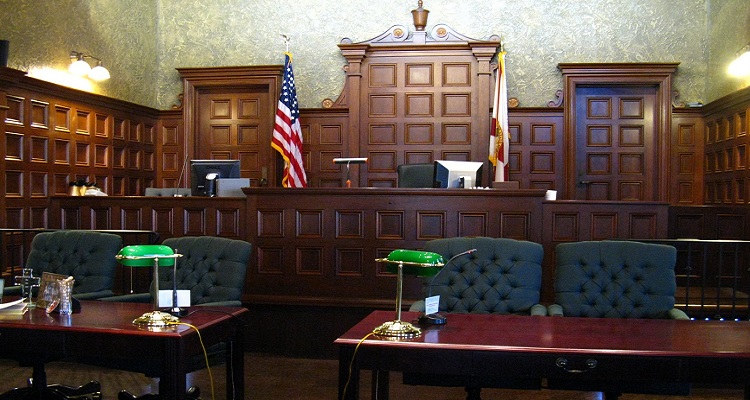 The major labels have officially settled their three-year-long lawsuit with internet service provider (ISP) Bright House Networks – though a separate, substantially similar courtroom confrontation with the company's Charter Communications parent is ongoing.
The RIAA-spearheaded litigation against Bright House (for which Charter announced an acquisition deal in 2015) made its way to a Florida federal court back in 2019. As is also the case in the music industry's other copyright infringement complaints against leading ISPs, the plaintiffs alleged that Bright House had failed to stop certain subscribers from illegally (and repeatedly) downloading protected music.
(Bright House in 2020 fired back with a countersuit, alleging that the plaintiffs had issued "false, deceptive, and misleading" Digital Millennium Copyright Act takedown notices, thereby violating the DMCA. The court rejected this counterclaim, and similar allegations, most recently seen in an infringement dispute between Princeton's RCN and the RIAA, have also failed to gain traction.)
But a newly filed court order has dismissed the Bright House action with prejudice, granting the parties' joint settlement resolution just one day before the case was scheduled to head to trial.
At the time of this piece's writing, neither Bright House/Charter nor the major labels looked to have publicly addressed the last-minute settlement – or shed light upon the specifics of the pre-trial compromise.
As outlets including TorrentFreak have noted, however, there could well be a financial component involved, particularly given the massive sum that a jury ordered Cox Communications to pay as part of its own infringement-centered showdown with the RIAA.
To be sure, Atlanta-based Cox is continuing to fight the "shockingly excessive" $1 billion verdict that a jury rather hastily slapped it with towards 2019's conclusion. Moreover, following a settlement with BMG in August of 2018, Cox in May of 2021 sued the Bertelsmann subsidiary as well as Rightscorp over "a thinly veiled attempt to exploit the procedures set forth by the Digital Millennium Copyright Act."
Meanwhile, as initially disclosed, the legal battle between Charter (which operates as Spectrum) and the major labels is raging on, and with one settlement already in the books, it'll be worth closely following the case moving forward.
It bears mentioning in conclusion that the major labels are parties in an ongoing infringement suit against a different ISP yet, Norwalk-headquartered Frontier Communications. Accused by the plaintiffs of failing to "address the rampant infringement on its network," Frontier has denied the allegations, indicating via a company spokesperson "that it has done nothing wrong and will vigorously defend itself" as the lawsuit proceeds.