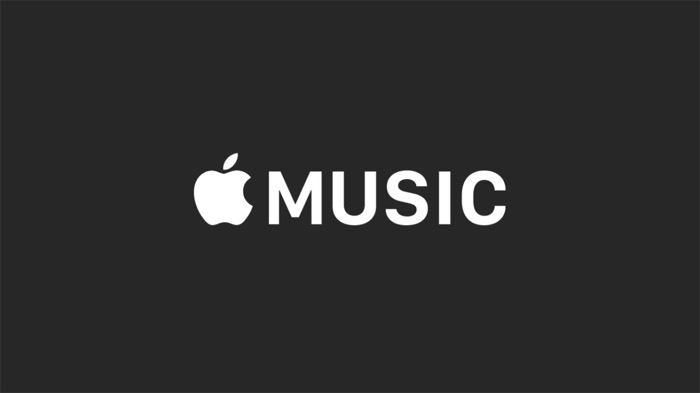 "I'd ballpark, roughly 3.5 million after November cancellations."
Apple's Spotify competitor Apple Music is performing way below initial projections, according to a pair of sources close to the numbers.  At present, the first batch of trial users are being confronted with a three-month payment wall, with at least half of those appearing to have already opted-out.  "It's not the easiest to say what the [initial paid subscriber] number is going to be, keep in mind this is day one of the payment requirement," one source supplying content to Apple Music told Digital Music News on Thursday.  "But this is looking like Apple [Music] will have low millions of paying subs," while agreeing that "between 3 and 4 million sounds about right."
A second source close to the data noted that many users will cancel their subscriptions in October after realizing they've been charged, creating an initial, one-month 'blip'.  "I'd ballpark, roughly 3.5 million after November cancellations."
from our partners…
Initially, Apple executives confidently projected more than 100 million paying subscribers, without identifying how long that would take.   "While Apple wouldn't comment last week, a person familiar with its plans said Apple has an ambitious goal to sign up 100 million subscribers for a new streaming service that will cost $10 a month and compete with other on-demand services such as Spotify and Rhapsody," the New York Times reported around Apple's unveiling in June.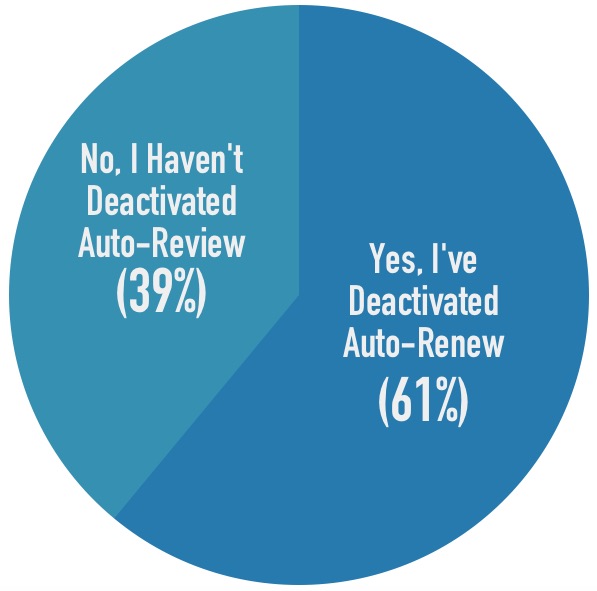 (Survey results of active Apple Music trial participants conducted by MusicWatch over the summer).
Several months later, statements from top Apple executives suggests a far lower tally.  "Ultimately, you never know until it happens.  But we're pleased with the number of people who have tried," Apple SVP of Internet Software and Services (and iTunes Store chief) Eddy Cue told the Evening Standard. "Everybody gets fixated on the short term but we're in this for the long haul."
 "It's going to be a road."
Others are similarly subdued, affirming the lower paid figures.  "It's going to be a road," noted Beats co-founder Jimmy Iovine and current Apple Music architect.  "But if you make the service great enough, people will pay for that."
The question is whether this was a 'great' Apple effort.  Critics have assailed the service for being complicated and difficult for users to navigate, with streaming and paid downloads now overlapping in the same iTunes interface.  That may ultimately be driving lower conversions, despite heavy iPhone 6 uptake: according to a recent New York Post article, 15 million have trialled the service, though roughly half have pro-actively declined automatic credit card charges after the three month window.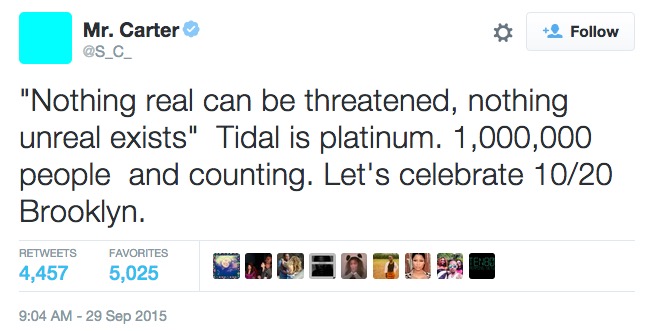 Meanwhile, Spotify is racing ahead: the company is now projecting nearly 100 million users by year end, or close to it, with paid subscribers easily past 20 million.  Even TIDAL is getting on the map: according to a tweet issued Tuesday by Jay Z, TIDAL now has 1 million paying subs.