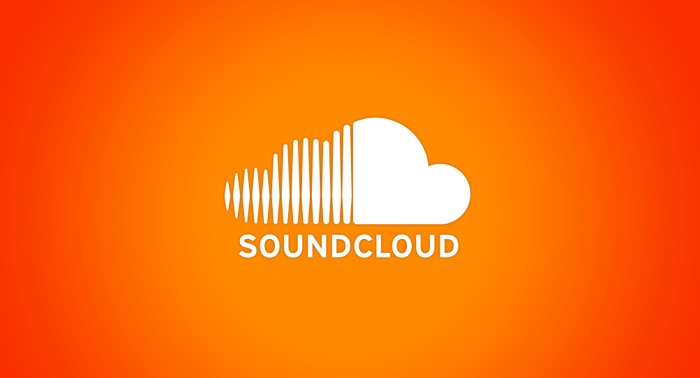 SoundCloud has now finalized an incredibly important licensing deal with Universal Music Group, according to details confirmed by both sides Wednesday morning.  The negotiations, first reported by Digital Music News over the summer, neared completion several months ago before encountering show-stopping problems.
Those issues have now obviously been resolved, with SoundCloud gaining permissions over the largest and most important body of recording and publishing assets.
Exact details on the tie-up are still trickling in, though SoundCloud is likely paying a handsome pound-of-flesh for UMG's blessing.  That probably includes a sizable equity share for Universal, with upfront payouts also a possibility, according to top-level details not yet confirmed.  "With the majority of the music industry partnering with us, and adding to the more than 100 million tracks already available to discover on the platform, we are able to offer a service to both creators and listeners that is unrivaled in the music streaming space today," SoundCloud founder and CEO Alexander Ljung told Digital Music News.
Here are the initial details of this momentous handshake:
(1) Publishing.
As part of the deal, SoundCloud will also gain licenses to the massive Universal Music Publishing Group (UMPG) catalog.  That oftentimes overlaps with the recordings owned by Universal Music Group, though not always (publishing and recording rights are separate, and many times owned by different companies).
(2) Subscription.
As part of the arrangement, SoundCloud has agreed to fast-track development on its subscription service.  A premium plan currently does not exist, with SoundCloud's massive service entirely ad-supported (or, just entirely free).  Currently, SoundCloud boasts a massive user base of roughly 175 million active monthly users, and is clearly a heavyweight alongside the likes of Spotify, Apple Music, and YouTube.
(3) Timeframe.
The parties did not disclose how long the deal stands, though at least one source is pointing to a one-year, limited arrangement designed to give UMG greater power in the arrangement.  We don't have that confirmed, however.
(4) Better Analytics, Promotional Tools for UMG.
As part of the arrangement, UMG will gain a far better suite of analytics and promotional tools.   In an announcement this morning, the parties noted that UMG "will gain access to SoundCloud's promotional tools, analysis and data to provide recording artists and songwriters with new opportunities to generate revenue and to strengthen their connections with fans."
(5) Better Recognition and Rights Management.
The agreement also calls for SoundCloud to ramp-up and accelerate development of its internet tracking and royalty-accounting infrastructure.  So far, SoundCloud's internal monitoring has been deemed mediocre by major label executives, with accusations that SoundCloud has intentionally implemented a 'dumb system' to avoid accountability and proper rights payments.  That is expected to change starting now, though no details yet on how that will progress.
(6) Sony Music Entertainment.
The deal leaves Sony Music Entertainment as the lone major label not licensing Soundcloud, with Sony CEO Doug Morris demanding for more tear-downs and payouts than other big label CEOs.  As UMG crosses the line, earlier sources predicted that Sony would be more likely to forge an agreement as well, though that still remains a separate negotiation.
Warner Music Group was the first big label to ink a SoundCloud agreement.
(7) PRS for Music
Universal Music Group was planning to ink this deal months ago, according to DMN sources, though a lawsuit lodged by UK-based rights society PRS for Music scuttled that possibility.  For starters, UMG was interested in presenting a united front with another major rights group, though the presence of an active, major PRS suit may have subjected UMG to legal vulnerabilities as well.
PRS and SoundCloud amicably settled their row.
(8) Investor Picture.
The deal offers some relief for investors, many of whom were growing nervous about ramped-up litigation, also according to sources close to the discussions.  The PRS for Music lawsuit was resolved, yes, though out-of-court settlements can be costly, and few investors are interested in paying expensive lawyers.  Indeed, a lawsuit against UMG can be regarded as a death sentence (just ask Grooveshark).
More details as they become available.