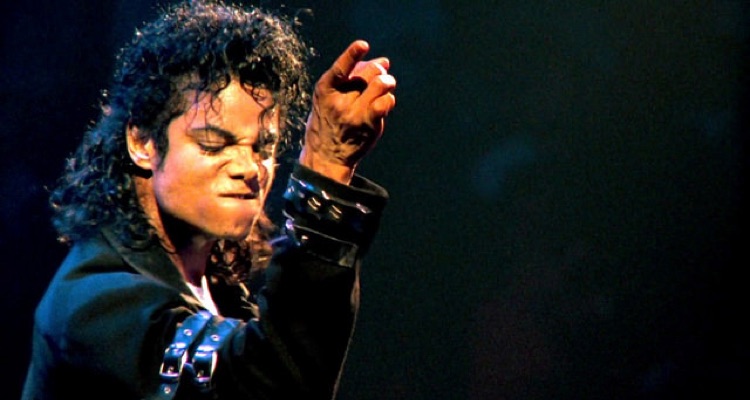 UK-based law firm Atkins Thomson Solicitors has now filed a claim against Michael Jackson's estate for more than $200,000 in unpaid fees.
The state claim, filed Monday in California, states that Atkins Thomson never received any money for the legal work that they carried out for Jackson in the two years leading up to his death.  In the complaint, Atkins attorney Stanton L. Stein states,
"Defendants have failed to honor Jackson's obligations under, and has materially breached, the agreement with Atkins, and any implied covenants therein, by failing to make the payments as required."
Atkins previously attempted to recover the money in 2009 by filing a creditors claim for $204,204.36.  But that invoice was rejected in 2015, with the money never owed.  In a statement to The Hollywood Reporter, the attorney for the Jackson estate, Howard Weitzman, spoke out against the lawsuit.
"The Estate doesn't believe the attorney's claim for work allegedly done for Michael Jackson is valid and we intend to contest this lawsuit."
Earlier this month, DMN first reported that Sony/ATV Publishing had purchased Michael Jackson's ownership of the catalog for $750 million.  Both John Branca and John McClain, executors for the Jackson Estate, spoke out publicly on the move, saying that it would allow his children 'greater financial flexibility'.
Within a week of this news, Atkins has filed their $200,000 claim.  Surely not a coincidence.
(Image by celebrityabc, Creative Commons, Attribution-Share Alike 2.0 Generic, cc by-sa 2.0)